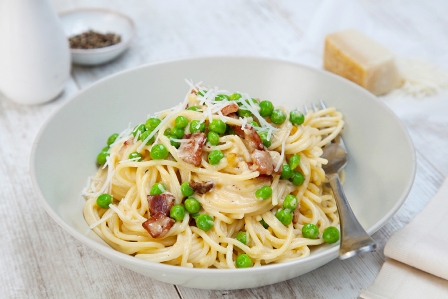 HUNGRY? 9 pasta and noodle recipes ready in less than 30 minutes
Cheap, quick to make, so delicious: what's not to like about pasta and noodles?
While we often just throw half a pack of pasta into boiling water, open a jar of ready-made sauce and hope for the best, there are ways to make your pasta dish extra tasty.
Try the recipes below to spice up your pasta and noodle game!