Houstons Vs Browns: the tragic battle continues
As the heart-breaking story continues, the fate of Bobbi Kristina has yet again become unclear.
Her mother's and father's families, the Houstons and the Browns, have been at war over the particulars of her medical treatment – and it seems they are no closer to making any firm decisions about her future.
"Bobbi Kristina remains completely unresponsive. She cannot communicate," a Houston family source told PEOPLE.com today.
"The heartbreak and the pain we feel in seeing her that way is beyond words."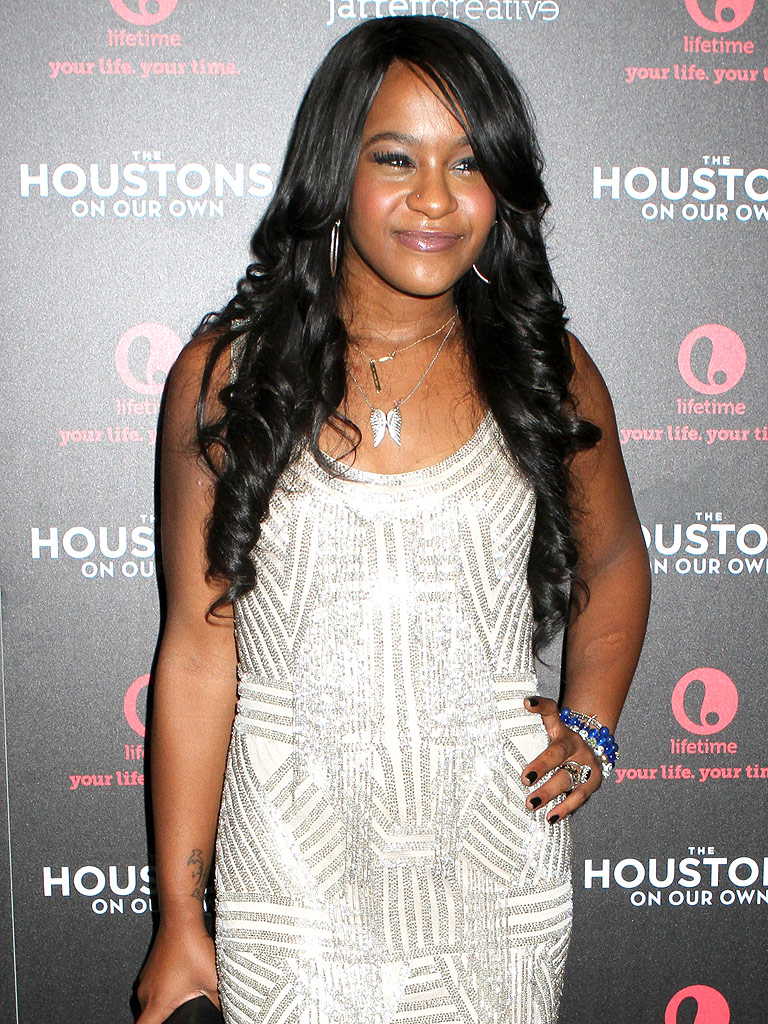 However, they added – likely in response to Brown family criticisms, that "no one is trying to pull the plug. No one is saying goodbye."
In March, the 22-year-old was moved from hospital to an Atlanta rehab facility for longer-term care.
The Browns say she has even been removed from life-support – however, she remains unresponsive to her surroundings. She also requires a breathing tube, which was inserted into her neck three months ago.
It seems that the Houstons want to restrict medical intervention so that she can die in peace, but the family of Bobbi Kristina's father are adamant that improvements in her condition have been noted, and that she may yet regain consciousness.
Just days ago, reports were circulated that the daughter of Whitney Houston was being taken home so she could die in peace.
However, this has now been vehemently denied, with Bobbi's aunt, Leolah Brown, condemning Pat Houston, Bobbi's co-guardian.
Leolah revealed this week that the only child of the late Whitney does not require life-supporting machinery, and that she seems to be getting better.
"Bobbi Kristina Brown is not on life support anymore… and is continuing today to improve," she stated in a Facebook post.
She continued: "And we will never give up on her. Hell no! Not one Brown!"
Leolah even sensationally claimed that Pat only wants Bobbi to die for her own personal gain.
"If Pat knew The God that I know, instead of trying to inherit my niece's money for her personal gain, she would mind her own business and go find A JOB for herself without continuously working so hard to destroy my niece."
Pat, 55, has yet to respond.
Bobbi Kristina was found face down and unresponsive in a bath tub on January 31. It is believed that her doctors are of the opinion that she has suffered extensive and irreversible brain damage.