Highs of 19C as much of Ireland set for damp and unsettled conditions
So, July hasn't been kind to us on the weather front.
Sure, we've had a few sunny patches here and there, but it's hard to enjoy when rain clouds linger in the distance.
And it looks like that rain isn't going anywhere, or at least it's not for the next few days.
According to Met Eireann, rain and drizzle will extend from the southeast today, with most areas expected to be hit with damp conditions.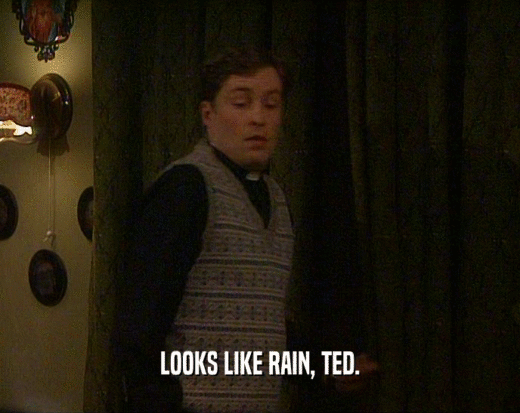 However, much of Ulster is set to remain dry today with some sunny spells emerging.
Temperatures will range from 15C to 19C with light westerly breezes.
Some patchy rain/drzl this morn but good dry periods too. Rain/drzl spreading from SW to many areas this aft/eve. Highs 15 to 19 deg.

— Met Éireann (@MetEireann) July 10, 2017
More dull weather is expected for Tuesday, with rain becoming heavy at times over the southern half of the country, but brighten conditions will develop later in the afternoon.
Highest temperatures of 14 to 18 degrees with moderate east to northeast winds.
Unsettled conditions remain for the rest of the week, however some sunny spells are expected on Wednesday and Friday with temperatures reaching up to 22C.