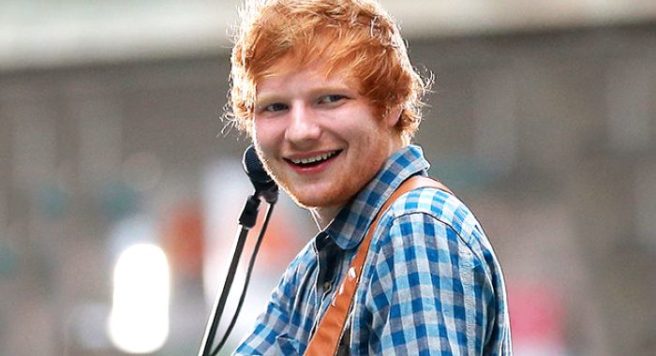 He's BACK! Ed Sheeran dropped not one, but two new tracks last night
It's been a year, but now the king of love songs is BACK!
Ed Sheeran has been teasing us on social media over the last few days with pictures and lyrics, but last night he released his first track from his new album, Castle on the Hill.
The pop anthem is an ode to his childhood and his friends, and we absolutely love it.
But that wasn't it. Nope, minutes later Ed dropped another new song called Shape of You which goes down the R&B route.
If these new songs are anything to go by, we can't wait to hear the rest of his new album.