Hello hacks! Seven beauty hacks that will change your life
We love a good life hack at SHEmazing.
Little tips and tricks that make our lives just a little bit easier.
Well, we've got some great beauty hacks for you that we think everyone should know about.
1. Matching your foundation
We know that everyone always tests different foundation colours on their arm or hand but if you want to get a true match, try swatching the colours just underneath the jaw bone.
Never may you buy the wrong shade again.
2. Foundation shade a little bit off
So this might not be for everybody but it's been tried and tested and it does work.
If you're finding your foundation is looking a little pink or yellow on your skin then try adding a drop of food colouring.
Add yellow if you're looking too pink and add a drop of red if you're looking too yellow.
3. Tailored face masks
So the most common skin type to have is combination so why would you only use a mask for oily skin all over your face?
Yes, you'll be looking like some kind of tribal warrior but you will get a whole lot more from your masks if you use different ones for different zones.
This also goes for primers, if you have an oily t-zone but are dry everywhere else you should be using two different products to get the best results.
4. Brighter eyes
So while white eyeliner was said to be the go-to product for brightening up your eyes, it can sometimes look quite obvious.
Nude eyeliner looks so much more natural and does a much better job.
There are some great nude eyeliners on the market so you should have no trouble in picking one up.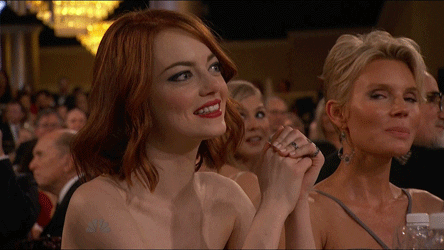 5. Cleaning your makeup brushes
So the new it-product when it comes to cleaning our brushes are these new brush cleansing palettes.
We love the idea but hate the price tag.
Try using a silicone pot holder instead which you can pick up in the supermarket for a fraction of the price.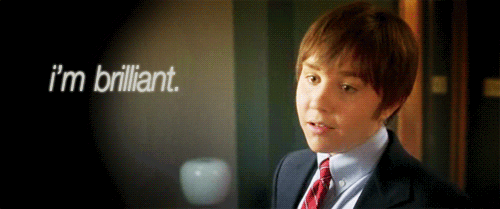 6. Use tape for the perfect wing
An oldie but a goodie.
Place a little strip of tape under your eye at the angle you want your flick to be.
Then be as messy as you like with the security of the tape.
Then peal it back and reveal some truly beautiful peepers.
7. Get lipstick-ready, smooth lips
Give your lips a quick exfoliation with your electric toothbrush before bed
Getting rid of all the dead skin and cracks, you'll be looking like Kylie Jenner in no time.