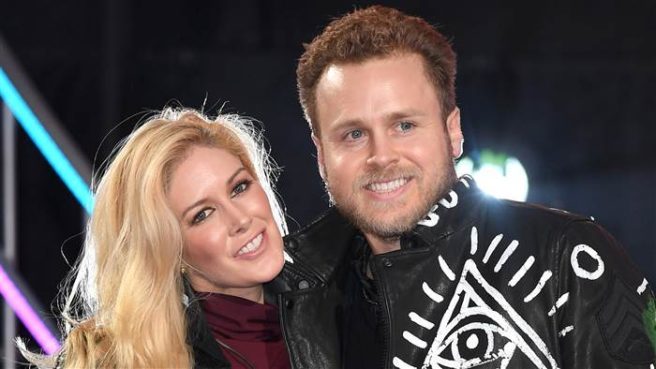 Heidi and Spencer reveal first picture of newborn, Gunner Stone
Less than two weeks after the birth of their first child, Gunner Stone, Heidi and Spencer Pratt have revealed the first picture of their newborn son.
The happy family made their debut appearance on the front cover of US weekly, declaring Gunner a 'miracle baby' after the couple waited 10 years to become parents.
The feature also includes details of Heidi's dramatic labour as well as photos from inside the luxury nursery.
Heidi shared the cover on her Instagram today saying: "Miracle baby! Welcome to the world my angel @gunnerpratt !"
(And yes, he already has his own Instagram account).
The post has been like over 30,000 times and little Gunner already boasts over 15,000 followers.
Welcome to the world baby Speidi!