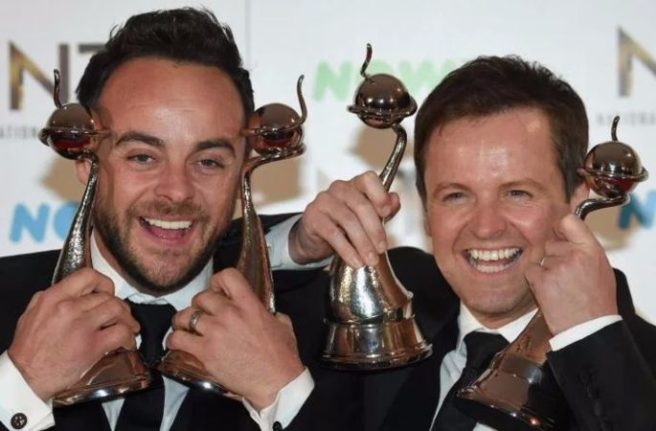 'He hasn't changed' Simon Cowell discusses Ant's addiction issues
The entertainment industry in Britain was left stunned earlier this summer when one of half of TV's most wholesome duo announced he would be seeking professional help for addiction issues.
Ant McPartlin, whose career has spanned more than two decades, revealed that he would be entering rehab after accepting he had an issue with alcohol and drugs.
"The first step is to admit to yourself you need help," he said in June, as news broke that he would be taking time out of the spotlight.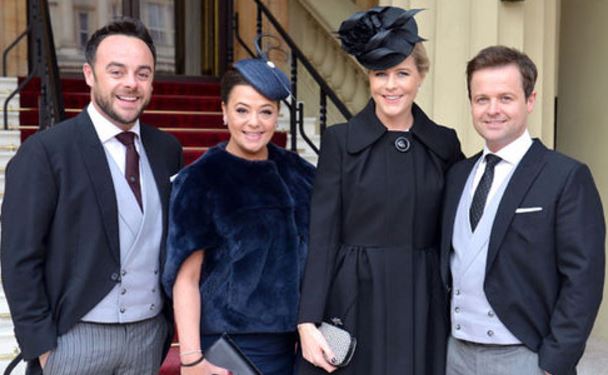 "I have spoken out because I think it is important that people ask for help if they are going through a rough time and get the proper treatment to help their recovery," he added.
Having worked closely with Ant and Dec over the last 15 years on both Pop Idol and Britain's Got Talent, it's no surprise that Simon Cowell was asked his opinion on the presenter's recent decision to enter rehab.
Speaking to The Sun, he said: "I don't know details behind the scenes, but when someone has the courage to own it, deal with it, made a public statement, we would a million per cent support him. I think he'll be fine."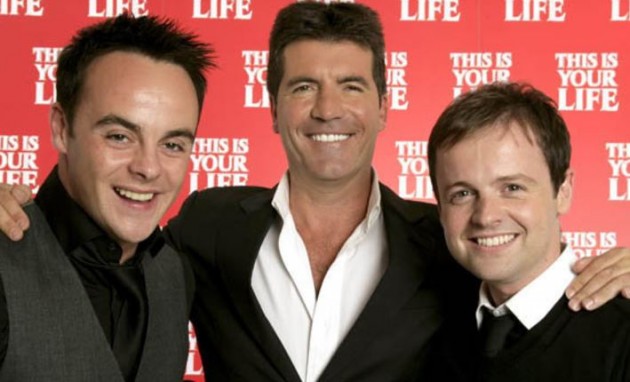 "I've worked with him for 16 years. All I can tell you about Ant is he's one of the most genuine people you'll ever meet," he continued. "He hasn't changed in all the years I've known him."
Acknowledging the toll the industry can take on people, Simon added: "I have worked in entertainment for a long long time and I've seen what happens with pressure. I'm not making excuses here."
Looking to the future, Simon seemed confident that Ant would make a full recovery and make a return to television.
"He's got great people around him and also he's got a great family around him. Dec's his best friend," he continued. "We made it clear we would always stand by them."
TV insiders believe Ant should be back on our screens by November.