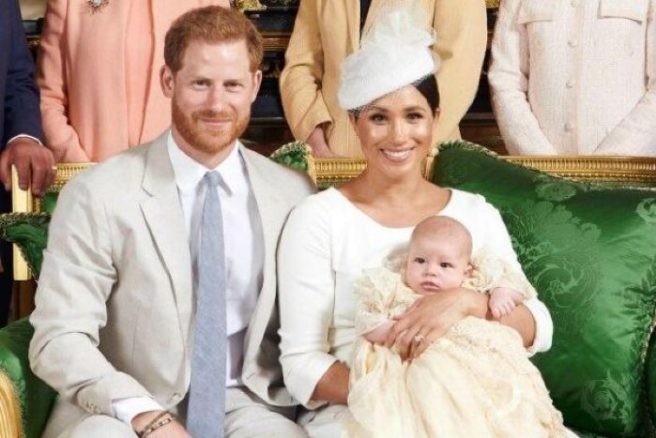 Harry and Meghan will take Archie to the USA for his first Christmas
Christmas is getting closer and we're a little bit too excited about it. We're more than ready to spend quality time with our nearest and dearest, eat nothing but turkey sandwiches and selection boxes and watch Love Actually every other day.
Most of our plans for the holiday season revolve around spending time in our pyjamas but we'll obviously be spending time with the family too, just like The Duke and Duchess of Sussex.
The couple will be celebrating their first Christmas as parents and they've got some major plans in the diary for December.
Apparently, Harry and Meghan are planning on stepping away from their royal duties for a few weeks so they can visit Meghan's mum in America.
It is believed the parents will fly out to the USA for Thanksgiving and plan on extending their break until after Christmas.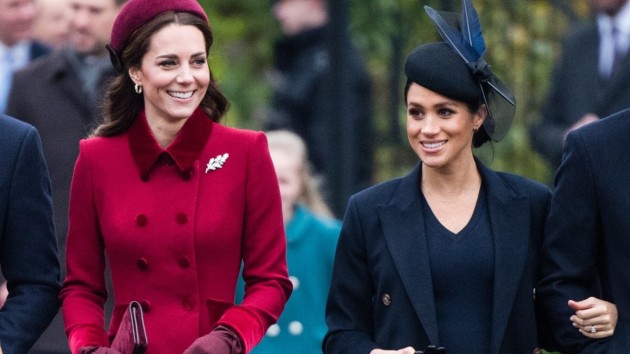 They have paused their royal duties for six weeks so they certainly will have plenty of time to enjoy Meghan's homeland.
The royals tend to gather at Sandringham for Christmas, but reports claim Harry and Meghan may decline this year's invitation.
Prince Harry has spent every Christmas with his grandmother and family, apart from 2012 as he was in Afghanistan.
The Sun claims that the couple wants to 'recharge their batteries' after a turbulent few months.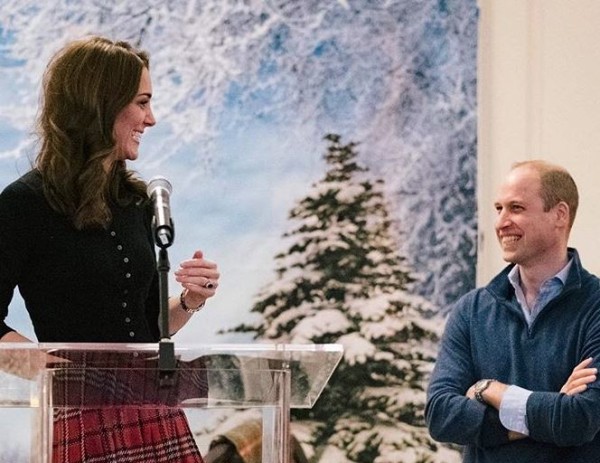 "They need some time away to recharge and decide their plans for next year," a source told the publication.
The Duke and Duchess of Cambridge are expected to spend Christmas in Sandringham with Queen Elizabeth, Prince Philip, Prince Charles and The Duchess of Cornwall and their extended family.