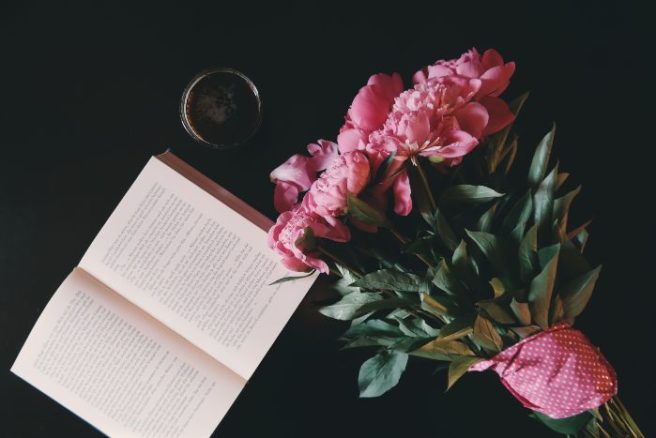 Happy reading! 10 must buy coffee table books for Christmas 2019
Your coffee table has moved from being a functional piece of furniture into something that can be styled and turned into a work of art.  Long are the days of just sitting down with a lover to enjoy a cup of coffee in front of a bare coffee table.  It's not just a place to enjoy coffee to strengthen your relationship but it's a place you can adorn with candles, trays and beautiful coffee table books.
Adare Manor: The Renaissance of an Irish Country House by Turtle Bunbury (Published by Adare Manor)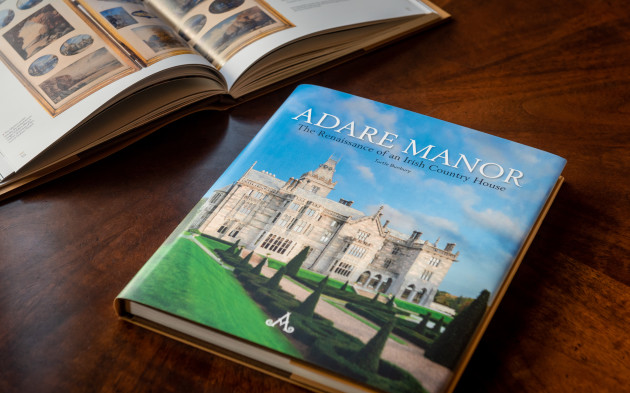 Adare Manor has always been remarkable. Its story began eight centuries ago when the original manor was granted to a Norman knight while a substantial monastic community was established on the nearby riverbanks. Turtle Bunbury's book traces Adare Manor's wonderful journey from a medieval manor house to its 21st century status as a luxury five-star resort. The book is available exclusively from Adare Manor.
Ireland's Wild Atlantic Way by Carsten Krieger (Published by O'Brien Press)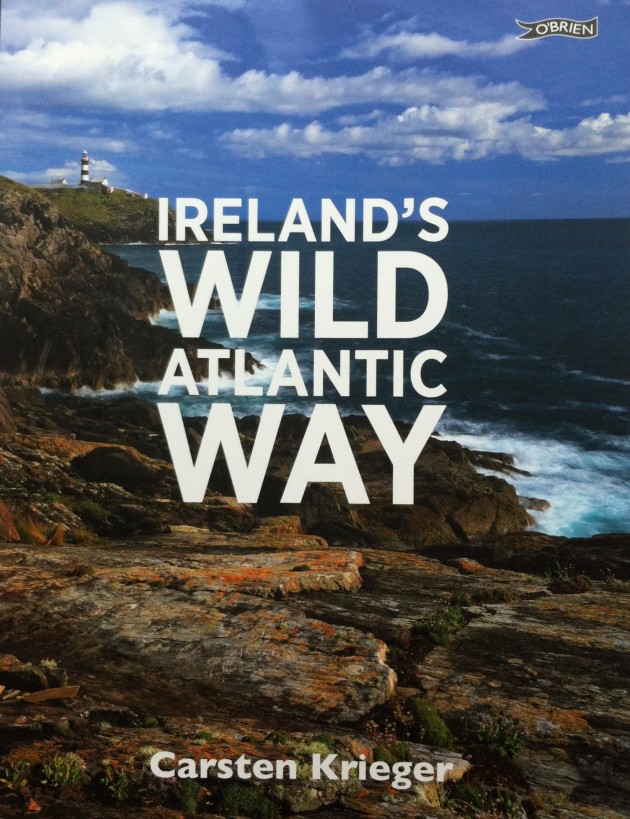 Take a photographic journey down Ireland's Atlantic coast from Donegal in the north to Cork in the south. This beautiful book showcases the west coast in all its wild beauty: dramatic views, abundant nature and wildlife, lighthouses, harbours and quaint seaside villages, as well as heritage, history and people.
The Wild Atlantic Way is a fully-signposted route along the west coast of Ireland that brings the visitor to some of Ireland's most spectacular scenery and liveliest towns: from surfing in Rossknowlagh to birdwatching at the magnificent cliffs of Moher, from the boats in Galway Bay to traditional music in Doolin, from dolphins in Kerry to castles in Cork there's something for everyone on the wild west coast.
Ireland the Best by Sally and John McKenna (Published by Harper Collins)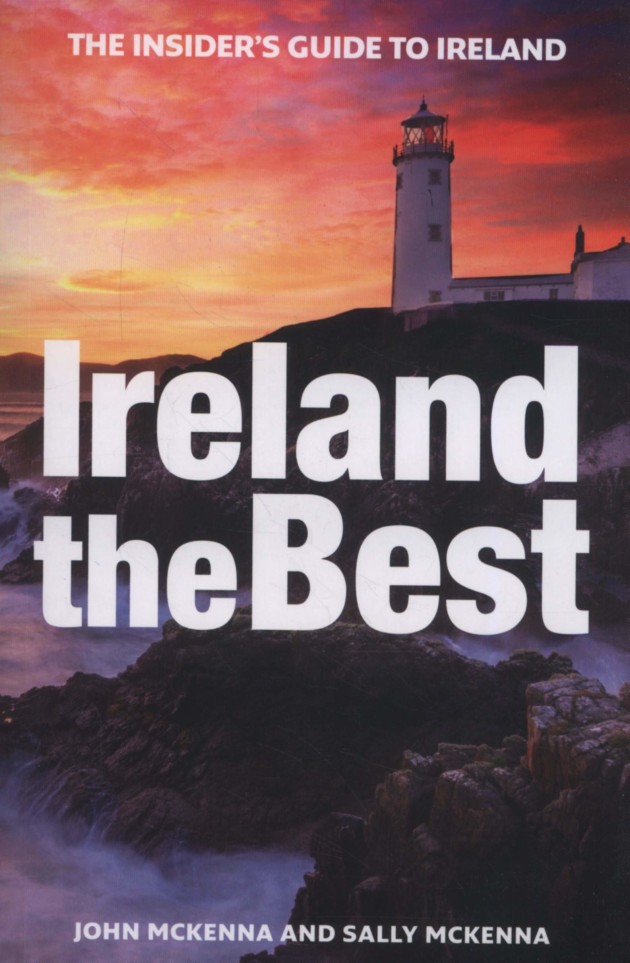 Sally and John McKenna, travel and food writers and authors of Ireland The Best, have selected 100 extraordinary places that epitomise what is truly great about Ireland. This personal and diverse compendium is illustrated with beautiful and evocative images. John and Sally McKenna have drawn on a lifetime of experiences to create this list of the 100 best places in Ireland: reflective, magnificent and human places.
Some choices may be surprising but all are exceptional. This gorgeous book is John and Sally's ultimate collection selected from the hundreds of places that feature in the independent guide to Ireland. As well as expert commentary, all 100 places include highly selective recommendations of where to walk, eat and sleep nearby. Beautiful and evocative images capture the essence of each place. From wild glens to ancient buildings, remote islands to vibrant cities, this is John and Sally's list of the places in Ireland that you really should visit in your lifetime.
Seven Worlds, One Planet by Jonny Keeling, Scott Alexander with foreword by David Attenborough (Published by Penguin)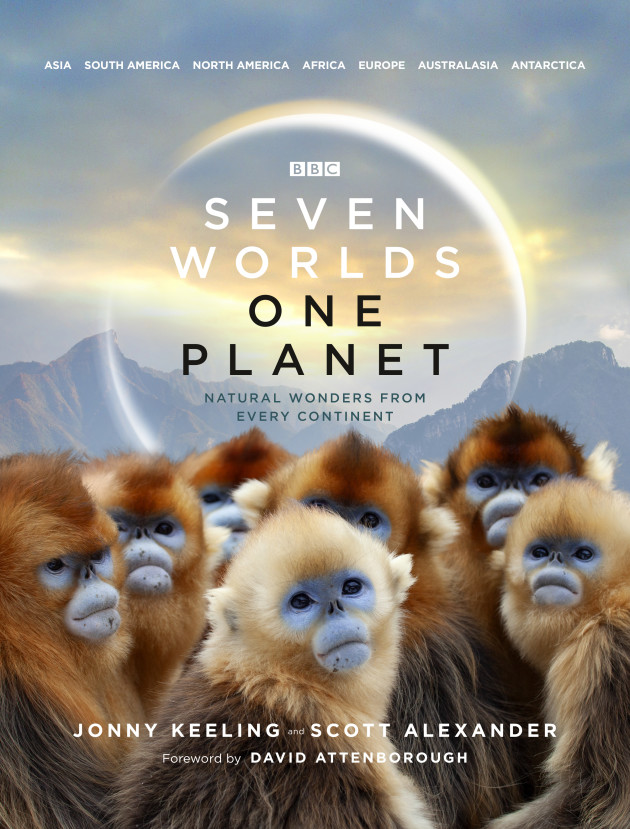 Long ago, our planet had only one gigantic land mass. Then something monumental happened. That supercontinent ruptured and seven different worlds were born. Each of those worlds – or continents – evolved, and continues to evolve, its own way of life. From the jungle of the Congo or the majestic Himalayas to the densely populated wilds of Europe or the comparatively isolated Australasia, Seven Worlds, One Planet explores the natural wonders that give each of our continents its distinct character.
Following the animals that have made these iconic environments their home, it discovers spectacular wildlife stories that reveal what makes each of these seven worlds unique. With a foreword by Sir David Attenborough and over 250 breath-taking images, including stills from the BBC Natural History Unit's spectacular footage, Seven Worlds, One Planet is a stunning exploration of the planet, and the worlds within it, that we call home.
Return to Sender – Revisiting John Hinde's Ireland by Paul Kelly (Published by Gill Books)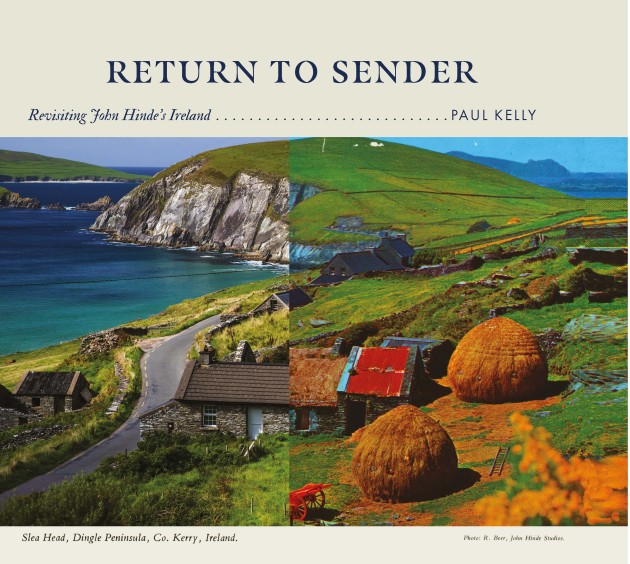 Revisit a jewel-bright Ireland as Return to Sender beautifully captures the then-and-now of John Hinde's postcards. Throughout Paul Kelly's chidhood in California, his father, Patrick Kelly, sent him John Hinde postcards when he was vistiting the land of his youth. By the time Paul was nine, he was accompanying his father on these trips and developed his own love of Ireland. In 2015 Paul's father died and in 2018 Paul came back to live in Ireland with his family. In tribute to both his father and John Hinde, in the summer of 2018 Paul set about recapturing the modern-day versions of Hinde's postcards, which are set against the originals in this book.
Return to Sender pairs Hinde's iconic postcards from the 1950s, '60s and '70s with corresponding contemporary photographs, illustrating the ways Ireland's rural and urban landscapes have changed over the decades or, in some places, not changed at all. This side-by-side contrast wonderfully captured by Paul Kelly, elicits feelings of nostalgia for Hinde's instantly recognisable jewel-bright Ireland.
Where the Wild Cooks Go (Hardback) by Cerys Matthews (published by Penguin)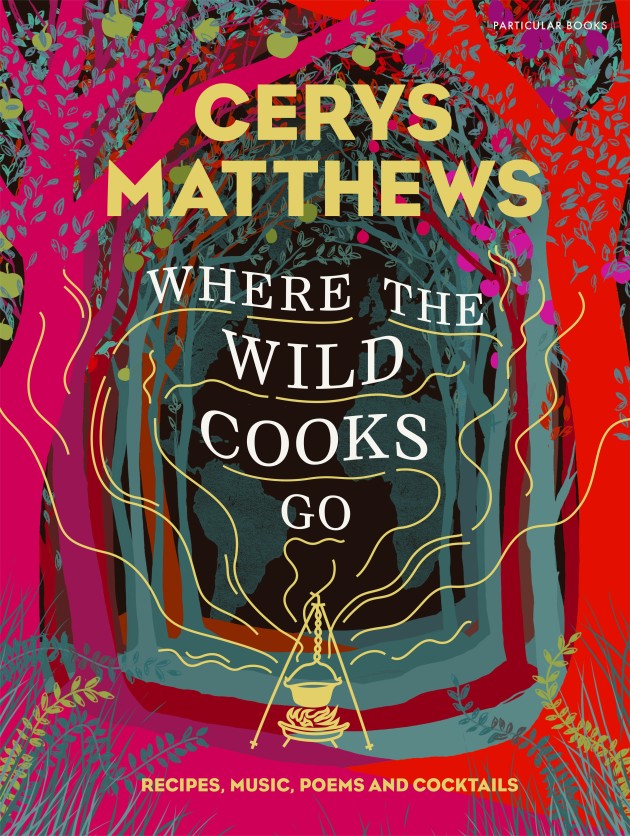 Cook your way around the world with Cerys Matthews' Where the Wild Cooks Go, with a Spotify playlist ready for each country, as well as poems, proverbs, curiosities and some very surprising aspects of world history. The pages of her 'folk cookbook' are brim-full of generations' old nuggets of wisdom, as well as stories about Catatonia touring days and other escapades, plus over a hundred recipes and cocktail ideas from 15 countries.
Easy haggis, jambalaya, cawl, traditional and vegan Welsh cakes, tequila prawns, chocolate and Guinness fondants, thousand hole pancakes, pineapple and chilli, potato, chickpea and coconut curry, dahl and hedgerow salad are just some of delicious, sustainable and fuss free ideas served in this beautiful book.
Arise And Go: W.B. Yeats and the people and places that inspired him by Kevin Connolly (Published by O'Brien)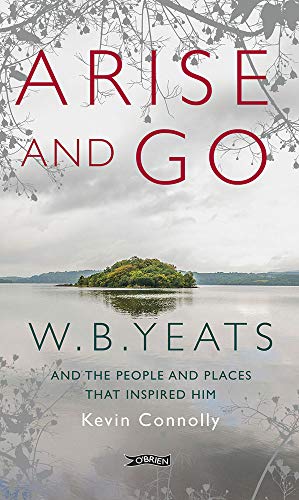 Arise And Go W.B. Yeats and the People and Places That Inspired Him By Kevin Connolly. The idea of place runs like a river through the life and works of the poet and playwright W.B. Yeats. This book focuses on his time in Dublin, London, Sligo and elsewhere in the west of Ireland, embracing the homes, landscapes and people that impacted his life and stimulated his vast body of work.
Bird: Photographer of the Year Foreword by Chris Packham (Published by Harper Collins)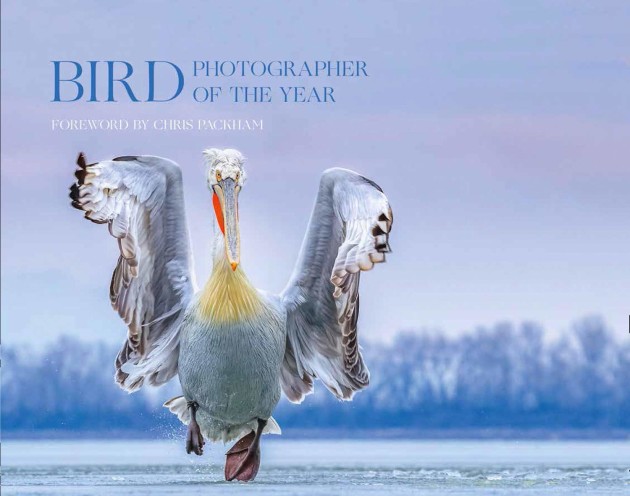 This beautiful book accompanies a new photographic competition celebrating some of the best bird photography of the year. The Bird Photographer of the Year competition celebrates the artistry of bird photography, and this large-format book is lavishly illustrated to reflect this. A celebration of avian beauty and diversity, it is a tribute to both the dedication and passion of the photographers as well as a reflection of the quality of today's modern digital imaging systems.
The book includes the winning and short-listed images from the competition, now in its fourth year, showcasing some of the finest bird photography, with a foreword by BTO President and head judge, Chris Packham. A proportion of the profits from the book goes directly to the BTO to support their conservation work.
The Dublin Marathon – Celebrating 40 years by Sean McGoldrick (Published by O'Brien)
The Dublin Marathon is written by Irish Book Award nominated author Sean McGoldrick in co-operation with the Marathon. In addition to the history, routes and all the information on and about the Dublin Marathon over the years, a call out was made to the public earlier this year for their personal stories of the Marathon (running it, being involved, cheering family or friends), and the best of these are featured in the book.
Game of Thrones: A Guide to Westeros and Beyond by Myles McNutt (Published by Penguin)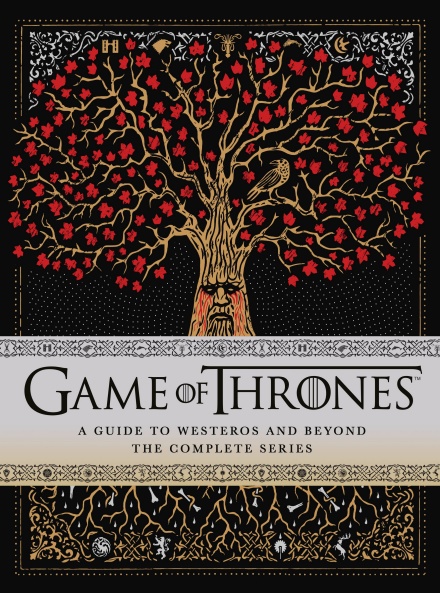 Feeling lost without Game of Thrones? Relive all 8 series with the only official tie-in guide – the PERFECT GIFT for any fan this Christmas.
Covering all eight seasons of the hit HBO show, this remarkable volume offers a unique and exciting visual exploration into the incredible world of Game of Thrones. In two parts, the book follows the story of the South, where kings and queens battle for the Iron Throne, and of the North, where the White Walkers and their army of the dead gather. Fully illustrated with stunning photography, infographics, timelines and insightful essays, this is the essential guide for any Game of Thrones fan.