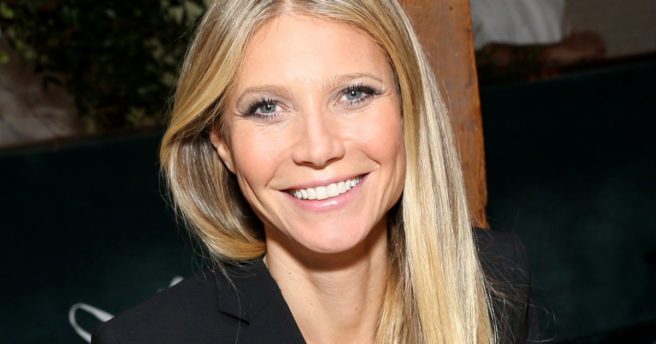 Gwyneth Paltrow to launch her very own health and wellness TV series
With a successful film career and lifestyle brand already under her belt, Gwyneth Paltrow has already set her sights on her next business venture.
Speaking to The Hollywood Reporter, the Goop founder revealed plans to expand her wellness empire with the launch of a brand new TV series called The Radical Wellness Show.
The potential series would see Gwyneth explore a number of topics with leading healthcare professionals as well as members of the public.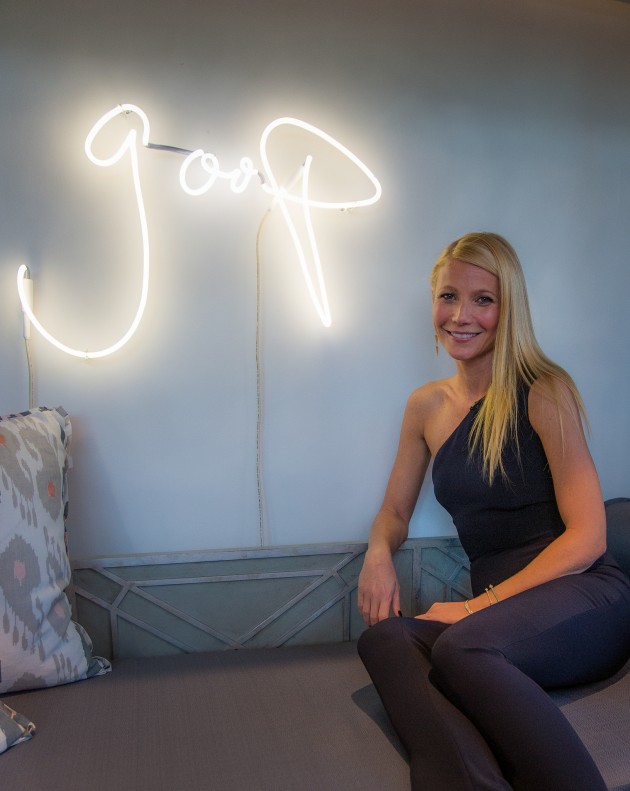 "I would be going into the field and talking to any number of doctors, scientists, civilians, people in crisis in Flint, Michigan, where there is something to uncover and confront about wellness," she explained.
"We would want it to feel more Vice-y in its vibe, but we're just in the brainstorming phase."
Having decided to take a break from acting, the mother-of-two now plans to focus on Goop full-time.
"I need to be here right now,"she said.
"I went to Atlanta to do Avengers 4, so I'm in and out for that, and it's weird to go back and forth. We're growing fast, and balls are dropping all the time."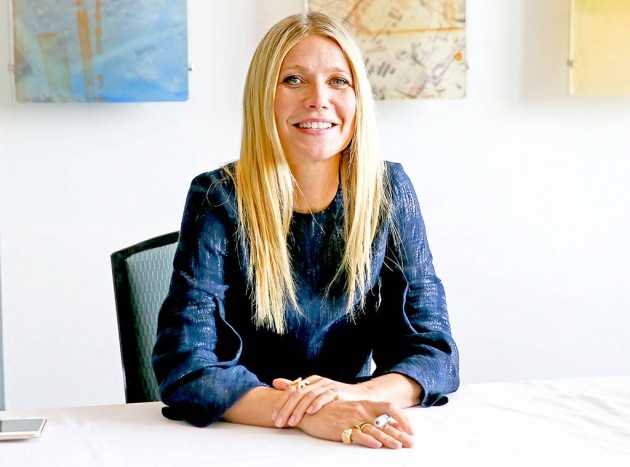 And while a hectic acting career could hinder the growth of her health and wellness empire, she was quick to pint out the perks that come along with being a celebrity entrepreneur.
"I don't know many young entrepreneurs who can call [Disney CEO] Bob Iger, [Facebook COO] Sheryl Sandberg or [Airbnb founder] Brian Chesky, and they are kind enough to waste a little bit of their day to help me," Paltrow said.
"So in that respect, my celebrity has been a huge asset."
Given that Gwyneth is know for her less-than-conventional wellness regime, we're dying to see what the new series has in store.