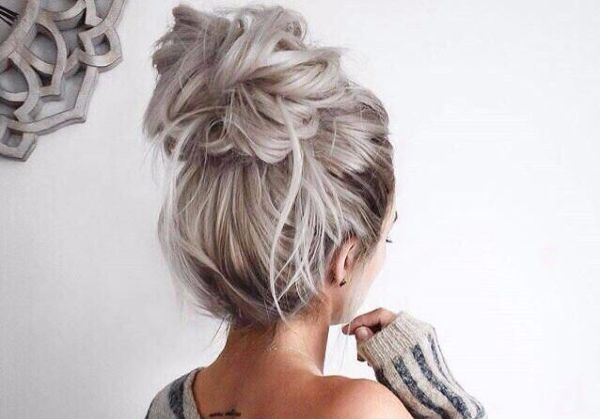 Grey hair, don't care! 10 pics that prove how cool silver locks can be
Are you on the hunt for a new 'do', but have no idea what to go for?
Well, allow us to try and tell you why grey hair is the coolest hair colour of the moment (yes, really!)
It seems as though older women everywhere are in a constant battle with their greys, and trying to hide them – but we say don't bother.
Silver and grey hair tones have been becoming super popular (according to social media) and we can absolutely see why!
The colour tones suit hair styles of all lengths, from choppy bobs to long luscious locks.
Grey hair also looks ridiculously good tied up in a pony tail, or in a precious fishtail plait.
Whether you're naturally grey (rock on, lady) or want to dye your hair a new and groovy shade – we reckon this look is here to stay!
Let us know what you think!
Would you rock naturally grey locks? Or even dare to dye them grey?