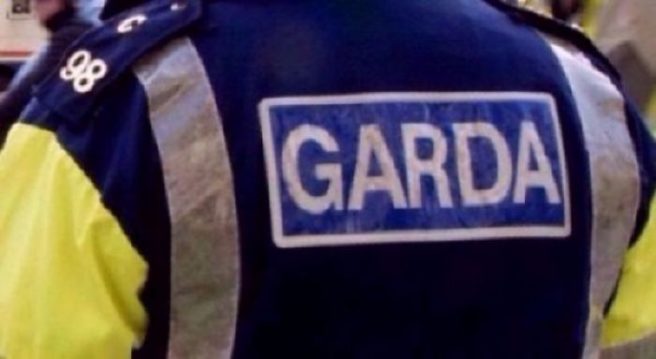 Garda hospitalised following shooting in Dublin this morning
According to emerging reports this morning, a garda and another individual have sustained injuries following a shooting in Ballymun earlier today.
The incident occurred during a drugs raid which saw armed officers from the Emergency Response Unit support unarmed colleagues.
It is believed the shooting began from within the house on Barnwell Drive as officers attempted to gain entry.
A garda spokesman has elaborated on the incident, saying: "Two people have been injured, a Garda and male civilian, both were treated at the scene by trained Gardaí and DFB."
"They have taken to hospital for treatment. Their injuries are not believed to be life threatening."
It has been established that the Garda Ombudsman has been notified of this morning's incident due to the fact a gun was discharged by a garda member during a planned operation.
The area around the home has been sealed off and Gardaí remain at the scene.