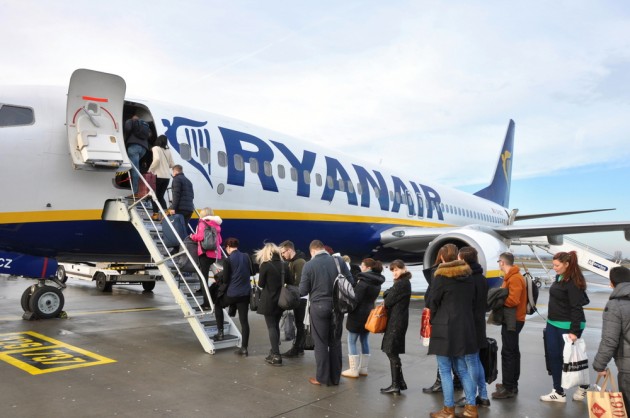 Further disruption as threat of a work-to-rule by pilots looms
Further chaos could be in store for Ryanair passengers as frustrated pilots call for better working conditions.
According to RTÉ News, the possibility of a work-to-rule by pilots looks increasingly likely, with 33 of the airline's bases having rejected a proposed bonus scheme.
The news comes after Ryanair announced they would cancel up to 50 flights a day for the next six weeks after it mismanaged its employee holiday rota.
The company's AGM is being held this morning, with passenger refunds and crisis management expected to top the agenda.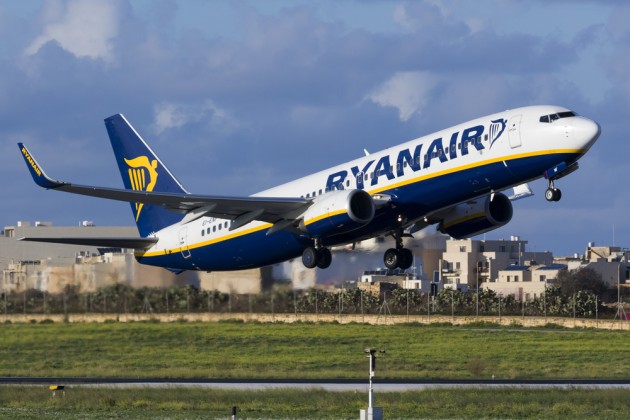 A total of 315,000 customers were affected by the cancellations, and the airline is reportedly facing a bill of up to €20 million to compensate passengers who were left stranded.
In a statement issued yesterday afternoon, Ryanair said they expect have taken on extra customer service staff in order to deal with refund requests.
"We have taken on extra customer service teams to speed up the rate at which we accommodate and action alternative flight requests or refund applications.
"We expect to have the vast majority of these completed by the end of this week."