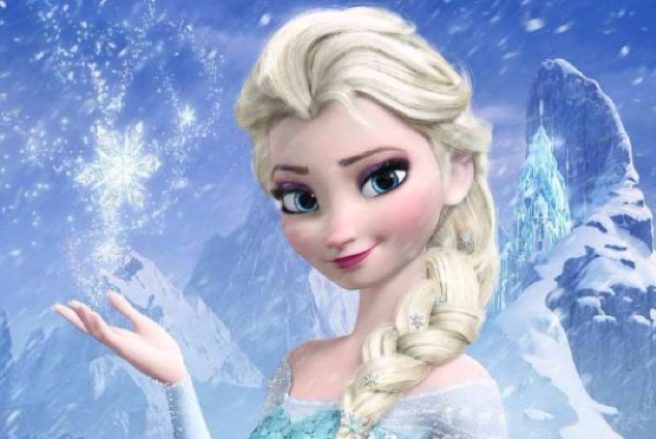 Frozen forecast! There is finally a release date for Disney's Frozen 2
Having grown up in what could be described as the Disney renaissance, Disney films still hold an important place in our hearts.
They're ideal for easy watching on cosy Sunday afternoons or binge watching for the nostalgia alone.
Despite there being so many amazing Disney films out back in our day, the animation company are still creating imagination-capturing works of cartoon art, and this is no more apparent than in the 2013 flick Frozen.
Frozen 2 is coming to theaters November 27, 2019! pic.twitter.com/iW4JR2RSfm

— Disney Animation (@DisneyAnimation) April 25, 2017
Now, the film has finally got an official release date for the sequel, and we couldn't be more excited.
Taking to Twitter, Disney confirmed that the world of Arendelle and the lives of Elsa, Anna, Kristoff and Olaf are returning.
The release date has very aptly been set for November 27, 2019, so we will be in the depths of winter when it arrives.
Quick weather forecast from your favorite disney princess' sister: Theaters are gonna get Frozen on November 27, 2019! Woo Hoo!!!! https://t.co/rhhOZygVQB

— Kristen Bell (@IMKristenBell) April 25, 2017
Kristen Bell, who voices little sister Anna in the film, also took to Twitter to share the news, and it's exactly the kind of weather forecast we wanted.
Sadly, we will be waiting wo years for the release, but at least that gives us time to brush up on the old storyline so we are perfectly well versed for the next.