From Blurred Lines to Hollywood, we salute you, Emily Ratajkowski
She shot to fame in early 2013 when Robin Thicke spotted a nude image of her on the front of a magazine – and asked her to feature in his Blurred Lines video.
The song went on to be a global hit – and Emliy Ratajkowski became an overnight star.
And today, she turns 24. Happy birthday, Emily!
Yesterday, the Sports Illustrated model was in New York to mark the occasion. She later posted an image to her Instagram account to thank her "beautiful friends in NYC," for a "wonderful" day of celebrations.
In it, she can be seen wearing a low-cut, black dress, which she has accessorised with a gold choker. Her hair is worn in loose waves, and she is holding in her hand a sunflower.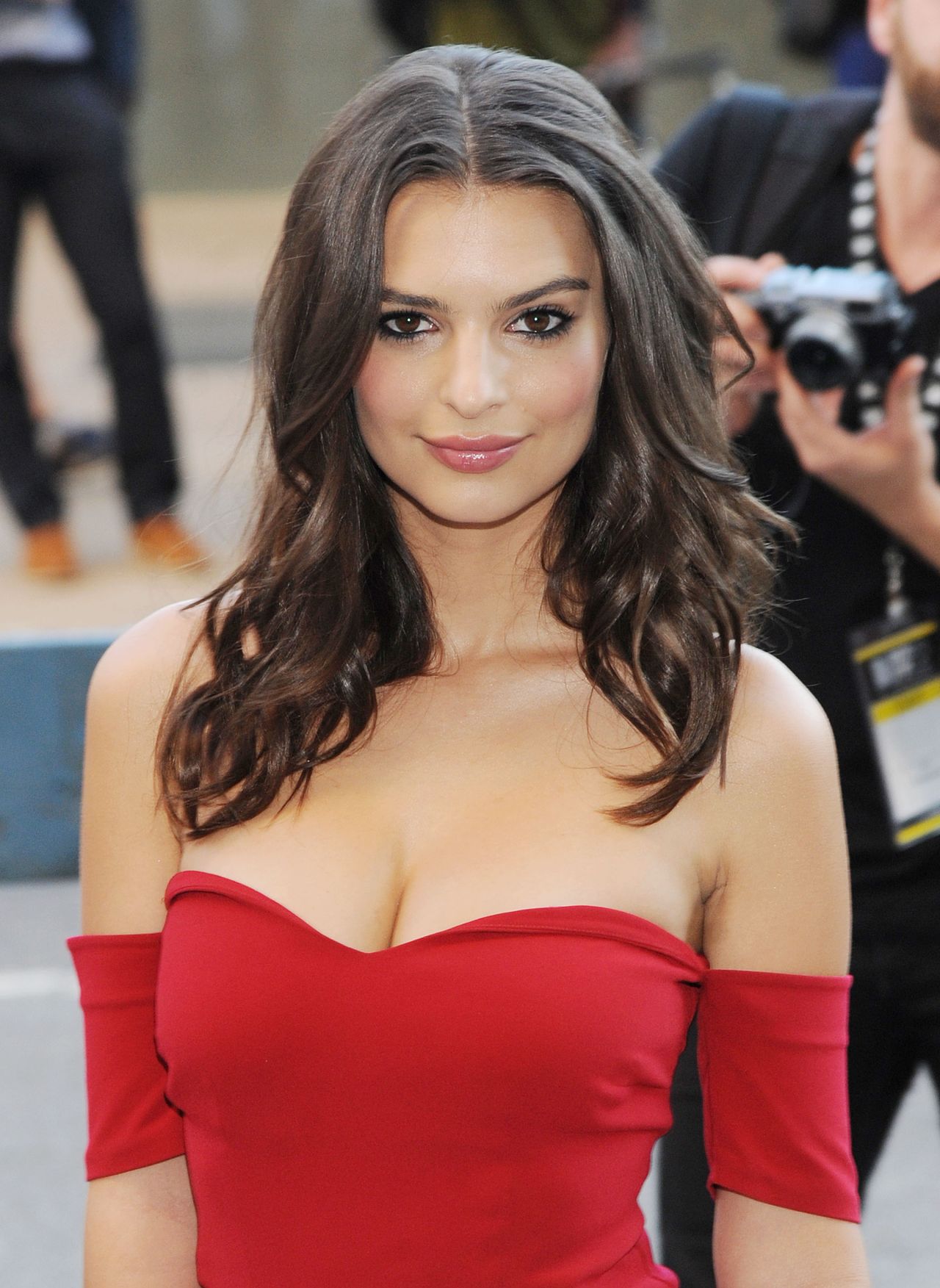 Today, she also shared a snapshot of her generous breakfast-in-bed birthday feast.
Seen lounging in her hotel bedroom draped in a snug white dressing gown, Emily is surrounded by the likes of brioche, croissant, pain au chocolate, poached egg, wholemeal toast, coffee, fruit juice – as well as a bottle of chilled champagne.
And she makes sure to thank her boyfriend, musician Jeff Magid, for the feed.
Still a relative unknown in his chosen industry, Jeff and Emily have been dating for around six months.
On the back of her glittering modelling career, Ms Ratajkowski is lately branching out into acting. Last year, she had a part in Gone Girl, and in August, We Are Friends, in which she also stars, will be released.
She furthermore has a recurring part in The Spoils Before Dying, a comedy mini-series whose cast includes Will Ferrell and Val Kilmer.
Born in London to American parents, she grew up in California. She also regularly spent time in Bantry, Co. Cork, where her father's family is from.