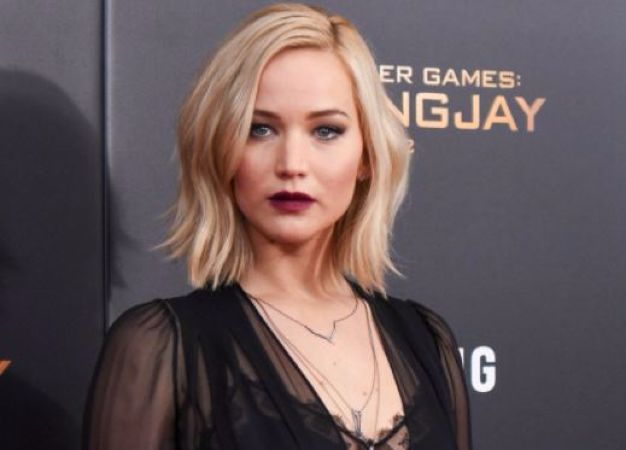 'F*cking loser' Jennifer Lawrence's dog is out of bounds for paps
At this stage Jennifer Lawrence is used to excessive paparazzi attention no matter where she goes.
And while the Oscar-winner is now adept at dodging questions and avoiding eye contact, her pet dog, Pippi, is less familiar with paparazzi etiquette while running the post-flight gauntlet.
Classic dogs, y'know?
So, when a TMZ reporter made the bold decision to engage with the dog after being ignored by her owner, he soon found out how the Hunger Games star really felt about him.
Recalling the moment in footage which was uploaded to Twitter this afternoon, the TMZ reporter appeared delighted to be dubbed a 'f*cking loser' by the A-lister.
Well, you know, it was contact… kind of…
Guess what happens when you try to touch Jennifer Lawrence's dog! #TMZ pic.twitter.com/Bc1vH6nUiA

— TMZ (@TMZ) June 27, 2017