Facebook's new feature will come in handy when you're out and about
Ever find yourself in town with no place to rest your bum and check your WhatsApp messages?
Having no data when you're out and about can be super annoying, especially when you're trying to get hold of your mates.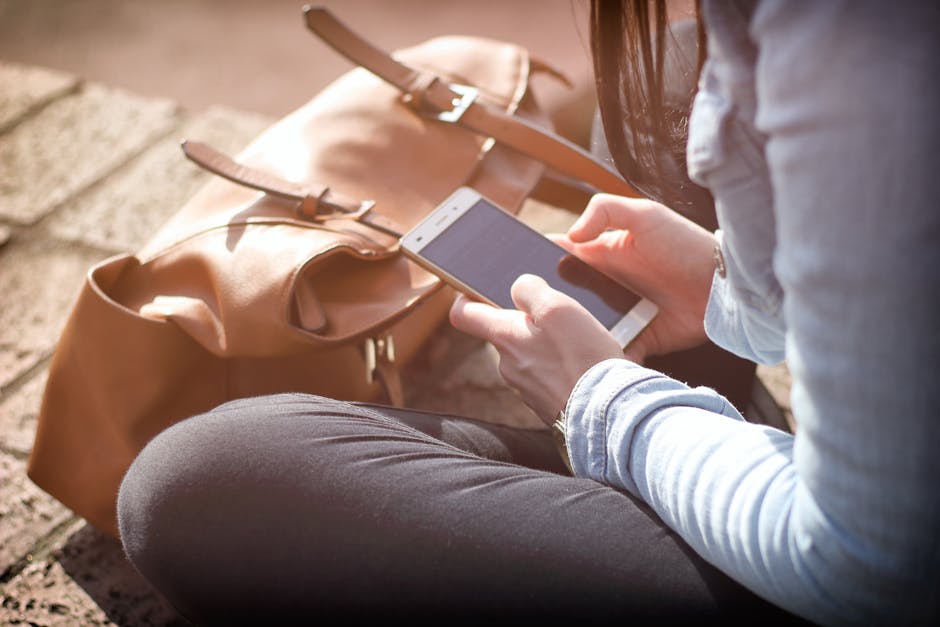 Well, Facebook is about to change all that with its latest feature.
The new feature means you will be able to see all of the nearest cafes, pubs, restaurants and shops that have free Wi-Fi.
That means you can grab a coffee while checking those dreaded emails and catch up with your mates.
Check out the video above to see how you can use it.
Companies will have to add their details to the app first, but once everyone is set up, it should be full to the brim with choices.