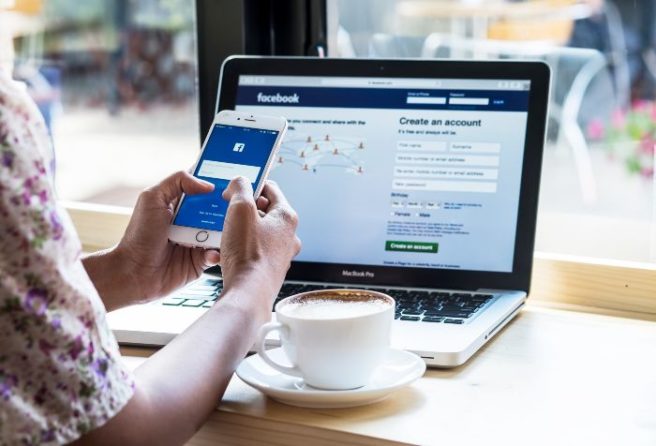 Facebook's latest feature will let you 'take a break' from your ex
As if breaks ups weren't hard enough, the age of the internet has made in near impossible to completely extinguish our past flames.
Between checking their 'last active' time on What'sApp and examining their body language in that new Facebook picture, social media can be one of the biggest burdens in the lives of the newly single.
Wouldn't it be great if there we could just block it all out for a while?
Well, the good folk over at Facebook have heard our post-breakup cries for help and have developed a feature that will do just that.
Introducing 'Take A Break' – a new option that allows users to block out all reminders of their ex-partner immediately after a relationship ends.
In a statement, the social media giant said: "Millions of people break up on Facebook each week, changing their relationship status from 'in a relationship' to 'single'."
"Research on peoples' experiences after break-ups suggests that offline and online contact, including seeing an ex-partner's activities, can make emotional recovery more difficult."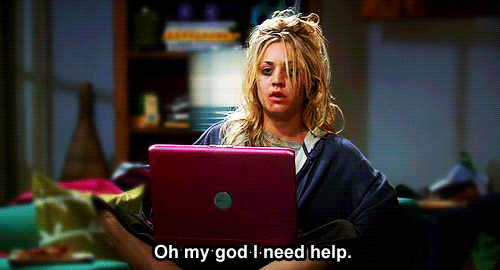 It will broken down into three sub-options: See less of someone; Limit someone's ability to see your posts and post you're tagged in; Edit who can see past posts.
What's more, a new 'snooze' option will allow users to hide a person, page or group for 30 days, meaning you can take a step back without actually having to awkwardly unfriend someone.
Hallelujah!