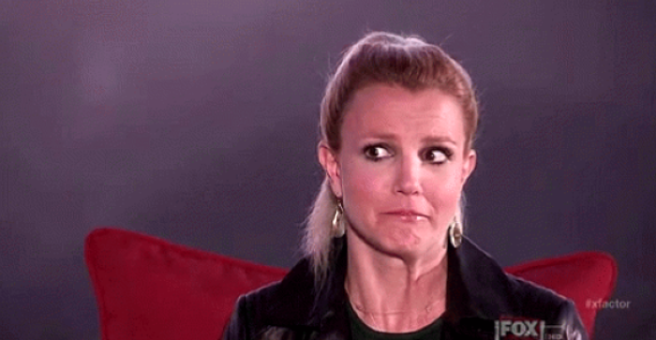 #ExcusesToLeaveMyDate will cheer you up on this Sunday evening
We've all been there.
Whether it was a Tinder date, a blind date, or with yer man that you met down at the local last Friday – we've all had some pretty awkward dates.
And during those awkward dates, we're sure you've thought of a million excuses of how to leg it, and now the people of Twitter are letting it all out.
Here are some of the best #ExcusesToLeaveMyDate, and they're pretty funny:
#ExcusesToLeaveMyDate My city needs me. pic.twitter.com/7LsuZVCkE4

— Zach Of All Trades (@SavageKingRob) July 21, 2017
If I'm not home by midnight my man bun turns into a pumpkin #ExcusesToLeaveMyDate

— craig onetweetwonder (@craigflynn1) July 21, 2017
I think my phone is ringing.

Date: No it isn't

My other phone. The one I left at home.

*leaves*

— Jeff Dwoskin (@bigmacher) July 21, 2017
My mom just called, my cats got sick #ExcusesToLeaveMyDate

— Emperor Slowams (@ANGRYref) July 21, 2017
Omg someone just told me my fridge is running. I'm sorry I have to go catch it.#ExcusesToLeaveMyDate pic.twitter.com/BXWyal83W8

— SiRLoSelOt (@JusGully) July 21, 2017
The Commissioner is calling.#ExcusesToLeaveMyDate pic.twitter.com/cT1KTRpGdm

— Bison Herd (@d4usma1978) July 21, 2017
I need to go check in with my probation officer #ExcusesToLeaveMyDate

— MikealaSunshine (@Alohababe2011) July 21, 2017
Sorry my dog keeps calling and I told him to only call in case of an emergency #ExcusesToLeaveMyDate pic.twitter.com/KwC5o7SuZQ

— Crystal (@SeamonkeyzRule) July 21, 2017
I have to go, there's no pizza on the menu #ExcusesToLeaveMyDate

— aimee (@perksxlovato) July 23, 2017
My roomie once called saying she fell in the shower and needed to go to the hospital to get me out of a date #ExcusesToLeaveMyDate

— Jonathan Thompson (@Mr_JRT) July 23, 2017
Game of Thrones is on #ExcusesToLeaveMyDate

— Frank Haviland (@Frankhaviland) July 22, 2017
My curfew starts in 10 minutes #ExcusesToLeaveMyDate

— OBT (@outbytea) July 22, 2017
#ExcusesToLeaveMyDate I have to go home and milk the cows

— David Roulston (@NzRoulston) July 22, 2017