EXCLUSIVE Homesick Una Foden: 'I want Ben to play for… Munster'
She made a name for herself as one-fifth of mega-selling The Saturdays – and became a celeb couple stable when she married her rugby player beau, Ben, 30, three years ago.
But despite being based across the water for the best part of decade, Una Foden admits that she still pines for her native Tipperary.
"I love coming home to my family and all that," she reveals. "It's always going to be 'home home' to me."
As for setting up a more permanent base in Ireland, the singer hints: "You never know… maybe if I can convince Ben to play for Munster!"
Of course, Una has been taking some well-deserved down-time since giving birth to her second child, a son they named Tadhg, back in February.
But in conversation with SHEmazing! she reveals that she's nearly ready to get back to the grindstone.
Indeed, the 33-year-old musician has just signed up for another series of The Voice Of Ireland. And after mentoring last season's winner, Patrick Donoghue, she understandably can't wait to return.
"I've just signed my contract actually," she tells us at the launch of RTÉ's autumn schedule in Dublin's Smock Alley Theatre.
So will Rachel Stevens, Kian Egan and Bressie all be back in the famous red chairs this year too? "I can't say anything, but I'd love it to be the same three again," she explains.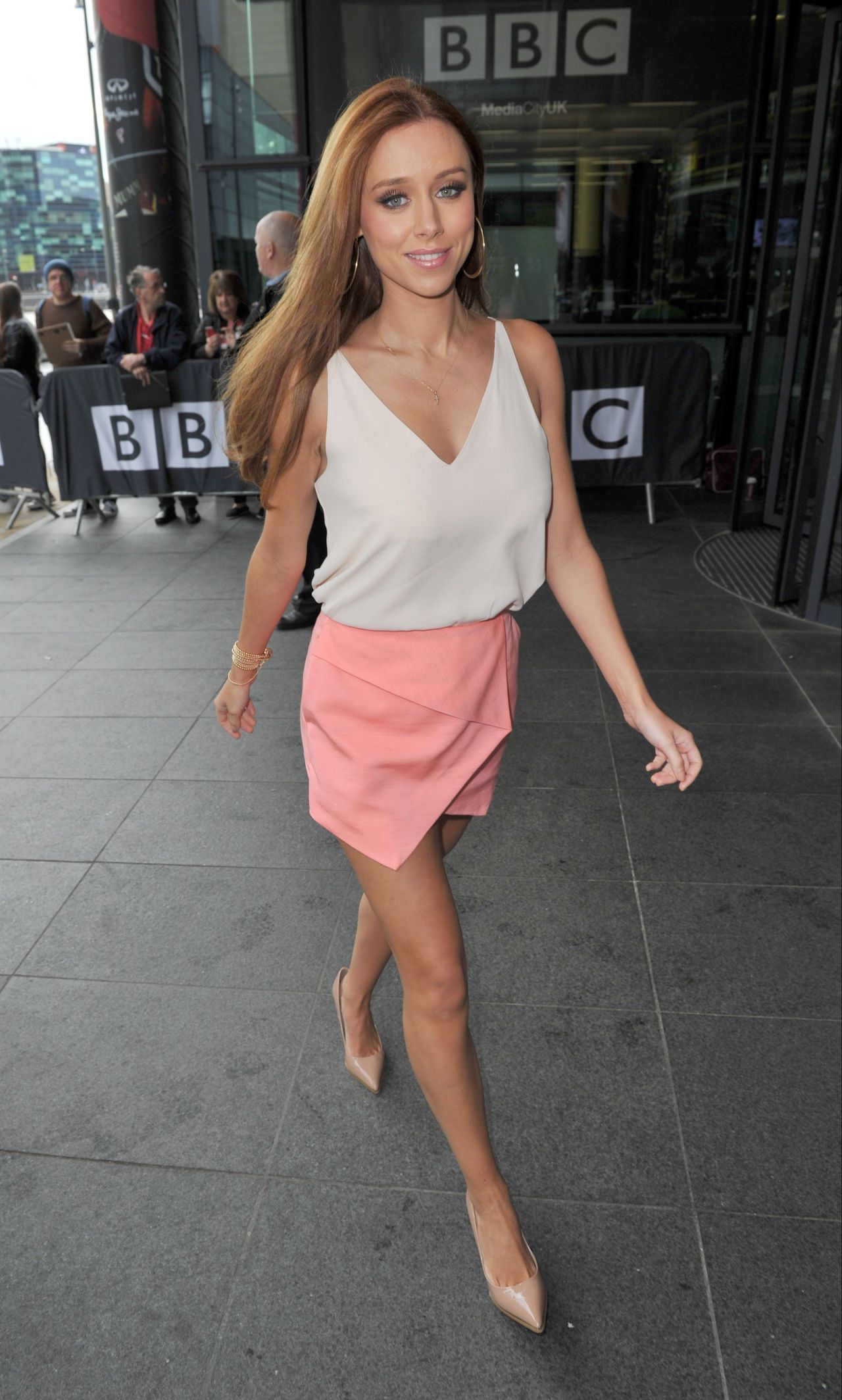 With the family-of-four just recently moving into a swish new abode in Northampton, Una will be commuting on a regular basis between there and Dublin once filming kicks off in October.
Now juggling the demands of her toddler daughter, Aoife Belle, as well as baby Tadhg, Una is nevertheless looking as slim as ever in a grey and black floral minidress by Victoria Beckham. In fact, you'd never guess that Una has given birth just six months ago.
"I stayed fit and healthy during my pregnancy," she reveals. "So I had about a stone to lose after. But I didn't put any pressure on myself.
"Even on The Voice, I worked with the stylist during my pregnancy and I just wore clothes a size bigger so I'd be comfortable."
She mightn't put the pressure on in terms of body image, but when it comes to mentoring her acts on The Voice, Ms Foden definitely pushes herself as hard as she can. "I'll be competitive from the word 'go,'" she laughs.
The singer and her fellow coach Kian Egan were notorious for their bickering on the last series of the hit show, and although the pair are pals off air, Una says the arguments were never fake.
"They were very much genuine on the night!" she explains. "But we do get on really."
As for Una's own singing career, while The Saturdays are still on extended hiatus we could finally get to hear some solo work in 2016: "I've been taking time out but I have written a lot and I do hope to start next year," she reports.
Two kids, a solo career, a TV talent show AND a plan to bring Ben and the Munster team together? Sounds like the next 12 months will be very busy for Una.