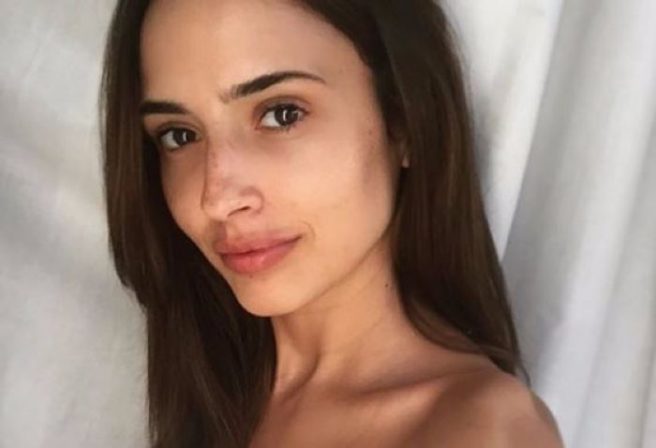 'Emphasise it; don't change it' Nadia Forde's MU philosophy FTW
If there's one thing we know about the world of cosmetics, it's that you ain't never done learnin'.
Whether it's picking up tips from a friend or honing in on hints courtesy of the experts, we're suckers for anything that helps us improve our beauty routine.
And we're definitely not the only ones.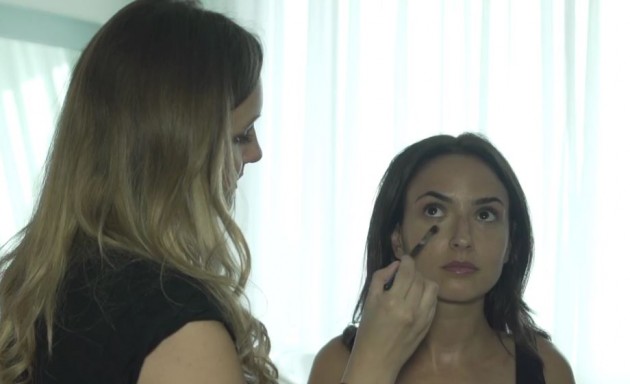 Nadia Forde and her make-up artist, Kate O'Reilly, recently reflected on the time they've spent together on photo shoots, and it sounds like Nadia is just like us when it comes to admiring the tips and tricks of the trade.
"I still can't do my eyes the shape you do them," Nadia tells Kate. "I think I need to actually physically remove myself from my body so I can do them."
Time to check out Nadia's make-up bag essentials…