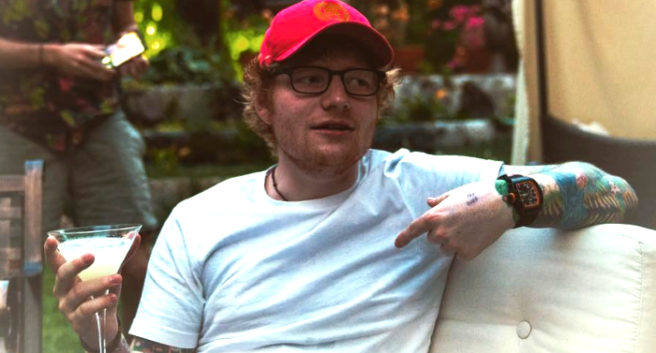 Ed Sheeran has QUIT Twitter: 'There's nothing but mean things'
Well, we're going to miss Ed's tweets.
Ed Sheeran has admitted that he quit Twitter after having to face endless abuse from online trolls.
While speaking to The Sun, the singer explained how he receives waves of hatred on the social media site, and how just one tweet can upset his entire day.
"There's nothing but people saying mean things," he said.
"One comment ruins your day. But that's why I've come off it.
"The head-f**k for me has been trying to work out why people dislike me so much."
From now on, Ed admitted that it will only be promotional content that gets tweeted from his account.
He also said that he will still be using Instagram, and will have automatic uploads filter onto his Twitter page.
Guess we're not going to be getting gems like this anymore:
It upsets me when restaurants think they are too good for ketchup. No one is too good for ketchup. Ketchup is too good for you.

— Ed Sheeran (@edsheeran) September 16, 2013