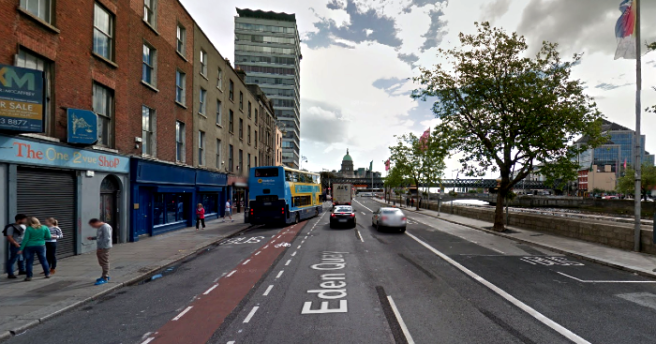 Drive down the North Keys in Dublin? Get ready for a bit of chaos
As Dublin City Council make way for a car-free College Green, it is also planning to introduce extra bus lanes on the North Quays.
The proposals will see a reduction in car access to the area.
With consultations taking place next week, the council plan to make two lanes on Ormond Quay and Bachelors Walk for buses, while one lane will solely be dedicated to cars.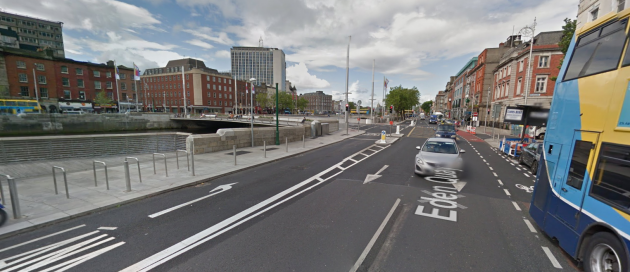 This means cars will not be able to turn right at Bachelors Walk onto O'Connell Bridge, which will cause a bit of upset with road users. They also plan to ban cars going onto Eden Quay.
To get to the south side drivers would have to take a loop up O'Connell St and around Parnell St or turn right at Capel St Bridge.
According to RTÉ, the plans do not need approval from councillors and these changes could take place as soon as this summer.