David Schwimmer garners praise in light of Weinstein allegations
As more and more allegations against Harvey Weinstein are made public, the people responsible for contributing to Hollywood's misogyny in recent decades are being forced to justify their actions.
Given the sheer number of actresses, reporters and television hosts who are coming forward to share their own stories of harassment and assault, it's no surprise that the entertainment industry is being viewed in a very different light by the general public.
One journalist is, however, keen to remind the public that while the likes of Harvey Weinstein do indeed exist, there are other high-profile men who truly understand the vulnerability women in the industry feel.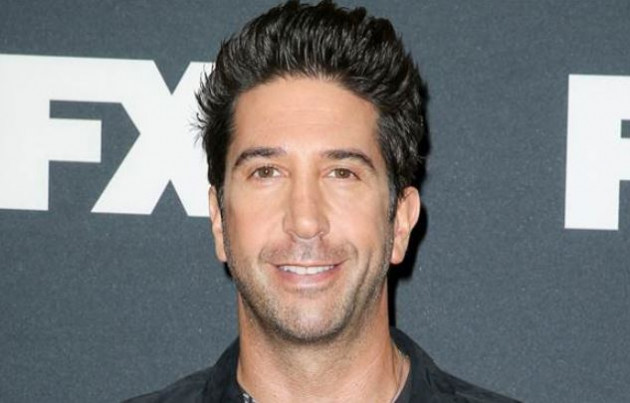 Film reviewer, Nell Minow, insists that not only do many men choose not to exploit the women they encounter, but they endeavour to protect them.
Speaking to James Warren of Poynter.org, Nell recalled an encounter with David Schwimmer, which she feel speaks to a more positive aspect of the entertainment industry.
While interviewing the former Friends star in 2011, David suggested they take their meeting from the hotel restaurant to his hotel bedroom due to the dining room's noise level.
Nell recalls David immediately offering to provide a third person in the form of a chaperone to ensure his interviewer's comfort.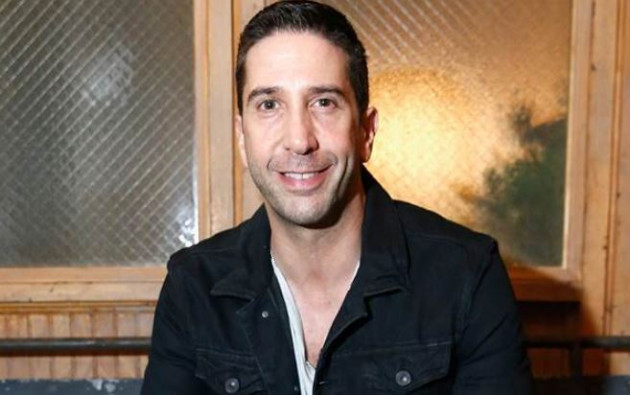 "I haven't thought of that since it happened but the Weinstein stories made me not just remember it but remember it in an entirely different context as an indicator of the prevalence of predatory behaviour and as an indicator of Schwimmer's integrity and sensitivity," Nell said this week.
Nell is keen to stress the significance of the actor's words by explaining that his approach meant he instinctively knew how women in the industry are treated, and was keen to protect them.
"This wasn't just about his being a good guy who would not have tried anything. He understood what it is like to have to be constantly on the alert and he wanted to make sure I understood I was safe."
Nell added: "I just want to say thank you. And, also, your movie was very good."
While some Twitter users have dismissed Nell's story, arguing that men should not be praised for not assaulting women, others insist David's attitude displayed a level of understanding not exhibited by many men in the industry.