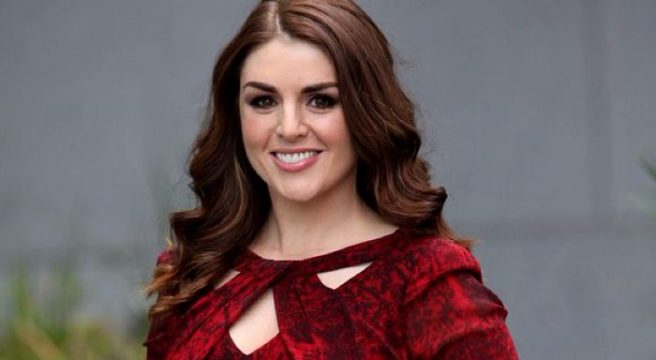 Congratulations! Sile Seoige reveals she's expecting her first child
Congratulations are in order for Sile Seoige; she's expecting her first baby!
The presenter revealed the news to Goss.ie, saying that she and her boyfriend, Garda Damien O'Farrell, couldn't be more excited.
"I've something else to celebrate at the moment because I'm actually expecting.
"I'm feeling very very lucky at the moment in my life and very healthy. I'm just over the moon really, feeling very very lucky.
"I am nearly four months now. It's all happening at the right time."
We're delighted for her.