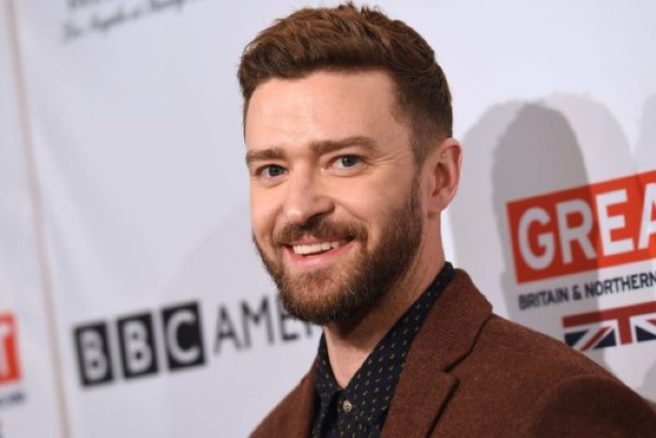 'Completley innocent': Justin isn't romantically involved with co-star
The Internet erupted with cheating allegations seconds after Justin Timberlake was spotted holding hands with his Palmer co-star Alisha Wainwright.
The co-stars were photographed 'getting cosy' outside a bar in New Orleans, where they are currently filming together.
However, a source close to both actors has told People that there is nothing going on between the pair.
They stressed that the photos are completely innocent and that the actors were simply hanging out with the movie's cast and crew.
"It's a balcony with a group of people and it was definitely nothing happening. He's down there shooting [his film] Palmer, they're starring in the movie together and they're cool and everybody was just hanging out," they said.
The source added, "The video may look a way, but literally it was nothing. It was some friends, members of the team, crew and people like that. They all know each other and were hanging. Like come on, they're on an open balcony in New Orleans and he's famous. It was nothing."
A representative for Wainwright added, "There is no validity to this speculation. They are currently working on a project together. Members of the cast and crew were all together."
Justin has been married to Jessica Biel since 2012. The couple has a four-year-old son together.