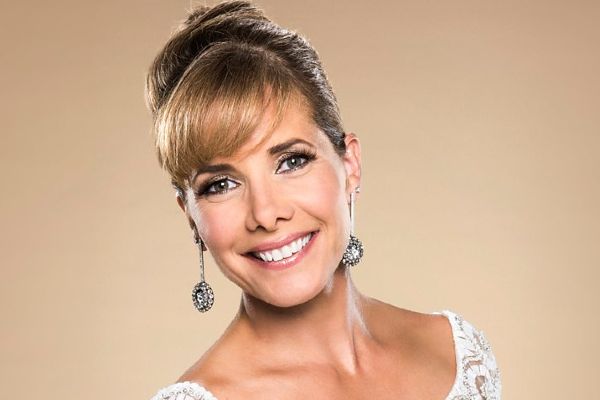 'Complete privilege': Darcey Bussell announces that she's quit Strictly
Breaking news in the Strictly Come Dancing world.
Darcey Bussell, one of the judges, has called it a day on the beloved BBC show.
The 49-year-old, who has been part of the dance show for seven years, took to Instagram to reveal the news.
She wrote, ''It has been a complete privilege for me to be part of Strictly, working with such a talented team. I have enjoyed every minute of my time and will miss everyone from my fellow judges, the presenters, the dancers, the musicians, the entire backstage team, and especially the viewers of the show, who have been so supportive.''
She continued, ''I am not leaving because of any upset or disagreement at all, I am just stepping away to give more focus to my many other commitments in dance, after seven truly wonderful years that I can't imagine having gone any better.''
She added, ''I know I will miss being part of this unique show and the fact that it celebrates dance is something I am so passionate about. I hope that I may be very lucky to be asked back again one day."
Her fans were shocked and saddened at the announcement.
One said, ''Oh nooooo!! I'm so gutted that you are leaving!! Strictly won't seem the same without! Best of luck with future projects.''
While another wrote, ''That is such a shame – you have brought so much to the show.''
Strictly will be waltzing back onto BBC One this autumn for its 17th series but we have a feeling that it won't quite be the same without one of favourite judges.