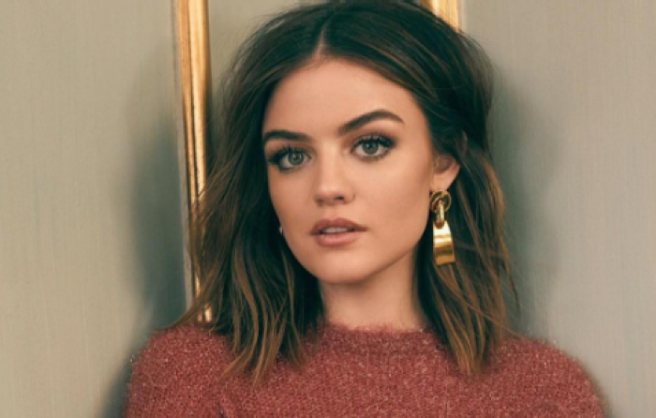 So long, PLL! Lucy Hale is moving on to new TV drama Life Sentence
Lucy Hale is hanging up Aria Montgomery's well heeled, probably studded boots as Pretty Little Liars comes to a close.
Filming has officially finished on the hit TV series, and the brunette actress is ready for a new role.
Lucy has been cast to play the protagonist in up-coming comedy-drama Life Sentence.
The TV drama follows the story if a young woman who is diagnosed with terminal cancer,a nd makes it her mission to live like it's her literal last day on earth.
Suddenly, she discovers that she's not dying after all and has to learn to live with the consequences of the choices she made when she decided to "live like she was dying."
Sounds like a pretty amazing concept to us.
Pretty Little Liars wraps up its seven-season run in April this year with its final 10 episodes.
And we still don't know who A is.