BREAKING: Will and Jada Smith are 'to divorce' after 17-years together
Their marriage has been the subject of much idle talk over the years, but it seems that Will Smith and Jada Pinkett Smith are now set to divorce – if well-placed reports from the US are to be believed.
The pair have been married for more than 17 years and have two children: 17-year-old Jaden, a son, and their daughter, Williow, 14.
Mr Smith also has another son, Trey, 22, from his first marriage.
Together, the couple is one of the most powerful in Hollywood and has a combined fortune of some €220m.
"For Will and Jada, holding it together these past few years has been tough because their marriage has been on life support for a long time," an exclusive insider reportedly told Radar Online.
"They're exhausted from trying to maintain the façade of a happy union," the source continued. "They've decided to pull the plug in a carefully choreographed manner, [and] agree announcing their split at the end of the summer is the right move."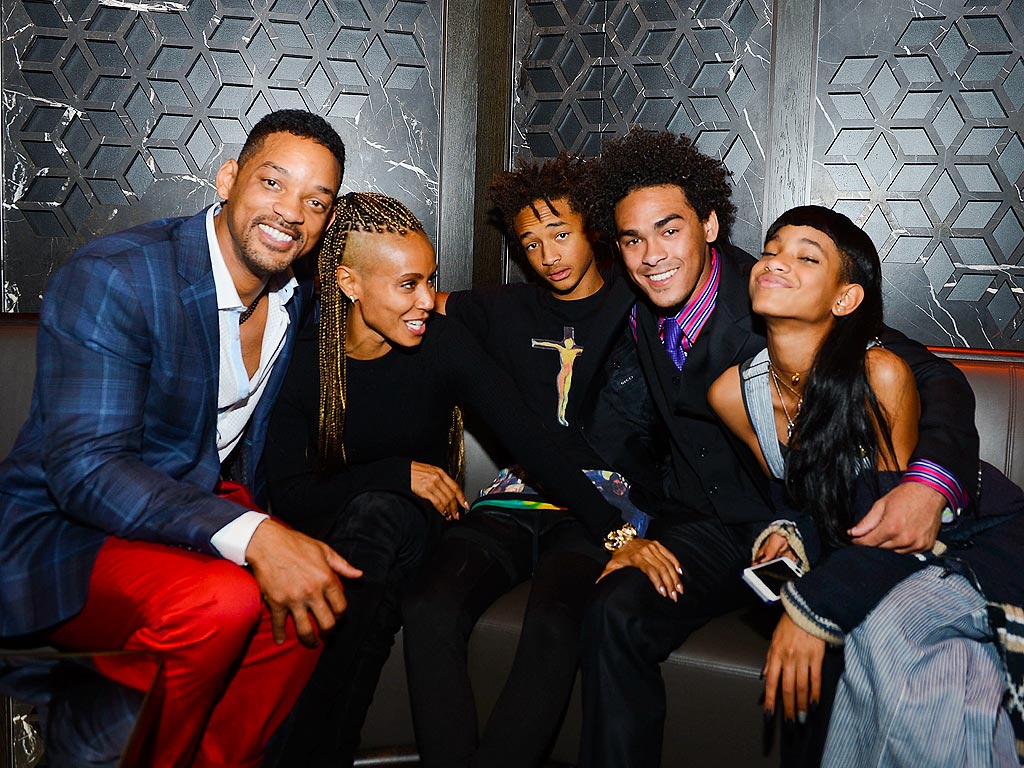 Forty-six-year-old Will is currently filming the super villain flick, Suicide Squad. In an usual move, he even took to his Facebook page last night to deny the claims – calling Jada his "queen".
Certainly, he and his 43-year-old wife have been a gossip magazine stable for years – with their supposed infidelity, bi-sexuality and open marriage being alluded to at various stages of their union.
Prior to Mr Smith's social media post today, neither had tended to comment publicly on unsubstantiated rumour, although Ms Pinkett Smith did partially address the whispers during an interview with Howard Stern in June.
"You've got to trust who you're with," she told the US radio host. "And at the end of the day, I'm not here to be anybody's watcher. I'm not his watcher. He's a grown man."
She later added that "as long as Will can look himself in the mirror and be OK," she was fine too.
The actress herself was dogged by cheating allegations involving her Hawthorne co-star, Marc Anthony, in 2011.
Meanwhile, Will's apparent on-set chemistry with 25-year-old Margot Robbie, whom he stars opposite in Suicide Squad, was also widely reported on earlier this year.
Then in an interview last year, he seemed to say that his marriage had died and he's been spotted without his wedding ring too.
"They tried to fix things with therapy, [but] it's not happening," the Radar Online source concluded.
An additional source added: "They're already moving on with their lives. All that's left is the inking of the divorce papers."