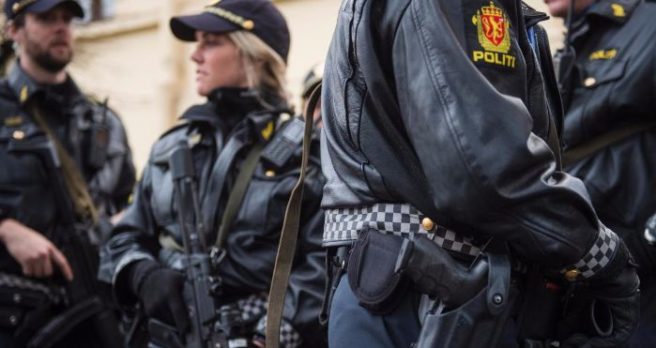 BREAKING: Police defuse bomb found in Oslo train station
Reports are emerging this morning that Norwegian police found and defused a bomb outside an underground train station in Oslo.
Officers had to evacuate the station, late-night bars and restaurants as the bomb disposal team made their way to the scene.
Norwegian police chief, Vidar Pedersen, said the device was initially described as "bomb-like", and it turned out to be an explosive.
However, the chief would not give out any other information about the device or the suspect.
No injuries were reported.