'Barely recognisable' Women's busts increase by three cup sizes
If your grandmother's figure bears little resemblance to yours when she was your age, you're not alone.
According to recently released figures, the average woman's bust size has increased by three cups over the last fifty years.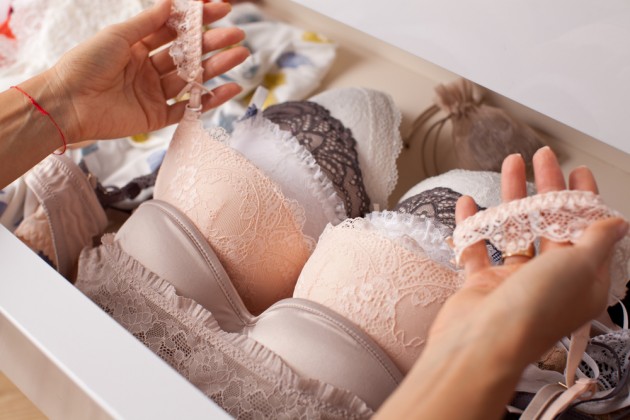 Exploring the various ways women's bodies have evolved over time, international lingerie brand, Bluebella, established that the average bra size has increased from a 34B to a 36DD since 1967.
With the help of government statistics, researchers discovered that the initial increase could be attributed to improved health in the first decade.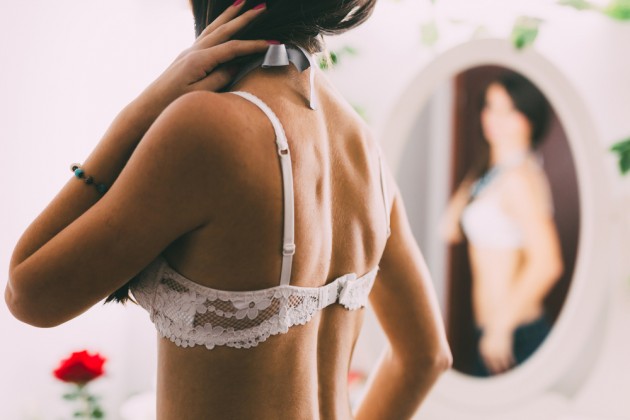 However, it looks like the size increase which took place throughout the 1980s was down to interest in breast enhancement surgery which was, at the time, in its infancy.
While this trend continued into the 1990s and is responsible for continued size increase, researchers determined that health factors played a role in the new average.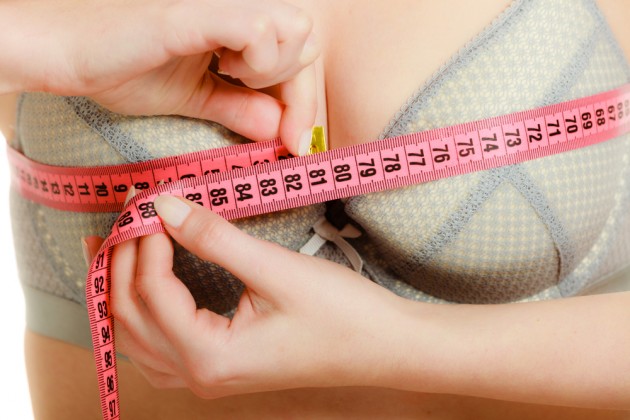 According to statistics, the growing problem surrounding weight and obesity signalled yet another increase while reliance on surgery also played a part.
Commenting on the research, Bluebella chief executive Emily Bendell said: "The way women's busts have changed over the last 50 years has been remarkable."
"Better health, diets, improved fitness and the trend towards bigger and often surgically enhanced busts make Miss Average from today barely recognisable from her 1967 counterpart when it comes to her figure."
"To go from Jane Fonda's 34B bust in 1967 to Kim Kardashian's surgically enhanced 36DD breasts in the space of two generations represents a bigger shift in 50 years than is probably reflected in the previous few centuries," she added.