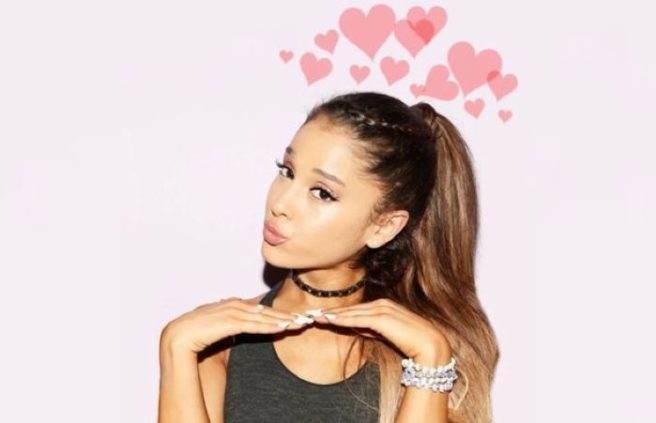 Ariana Grande has responded to her horrifying Instagram hack ordeal
Last night, Ariana Grande's Instagram account was hacked by a currently unknown perpetrator.
Her account was then spammed with images and content of a racist nature.
A number of posts included racist language, with one reading: 'f***** ass n****.'
WTF MY BBY IS HACKED @ArianaGrande pic.twitter.com/NXwLrdleYA

— Ariana Grande (@ssslia_grande) August 4, 2017
Another read 'GANG B**** F*** WIT US GET SHMOKEEDDD.'
Nicki Minaj replied to this particular post with a curious emoji, to which the hackers replied: 'f*** u talking bout u next'.
The hackers insinuated that Nicki would be next in line to get hacked by the perpetrators.
The posts also included images of other Instagram accounts, with requests that Ariana's 111 million followers go and follow the linked accounts.
Ariana's account has since been restored to its former glory, and the hacker's images have been removed.
Fans we're going crazy on social media, wondering what on earth was happening with the star's social media.
Ariana responded to the debacle with a GIF on her Instagram page, showing that she isn't taking the hack too seriously.
'Y'all when i got hacked this am,' she captioned the snap.