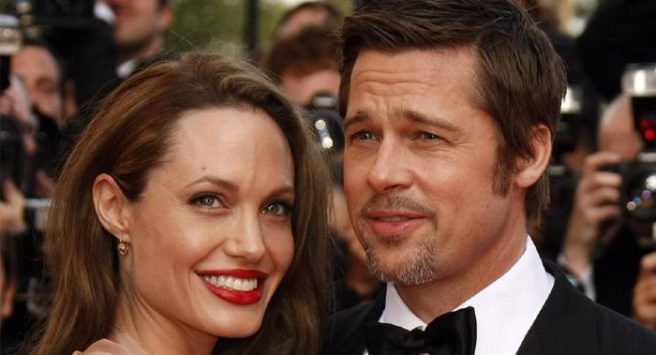 Angelina and Brad release their first JOINT statement after separation
Angelina Jolie and Brad Pitt shocked us all last year when they announced they were getting a divorce.
If you were following the split, then you'll know that things got very messy, very quickly, with claims of child abuse wavering around the media.
And now, the former couple have released a statement which explains why they have both decided to seal the court documents relating to their six children.
"The parties and their counsel have signed agreements to preserve the privacy rights of their children and family by keeping all court documents confidential and engaging a private judge to make any necessary legal decisions and to facilitate the expeditious resolution of any remaining issues.
"The parents are committed to act as a united front to effectuate recovery and reunification."
This comes a month after Brad asked a LA Superior Court Judge to seal the records regarding his kids.
Hopefully this difficult time for the family is coming to an end.