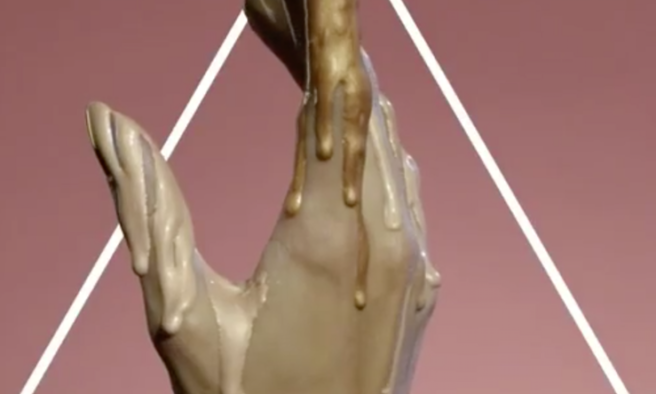 Anastasia Beverly Hills is dropping a new highlighter and we are READY
For a while now, US makeup brand, Anastasia Beverly Hills has been a big player on the beauty game.
Their Pro Series Contour Kit and Dipbrow Pomade have become cult favourites among makeup nerds all over the world, and now the brand are stepping up their glow game with the release of a brand new liquid illuminator.
The brand already stock a number of fan-favourite powder highlight kits, so the announcement that they're releasing a new liquid glow has got everyone (us included) super excited.
Whether it's a light-catching strobe or a subtle cheek shimmer, highlighter is the must have beauty product of 2017, so naturally, we have to have it.
The brand teased the product on their Instagram last week, and it looks like shimmering liquid gold. Which, let's be honest, is pretty much exactly what we want out highlighters to look like.
The product will be available in four shades to suit all skin tones and
Liquid Glow is set to be releases on July 25, so there's still time to get your glow on before summer ends.