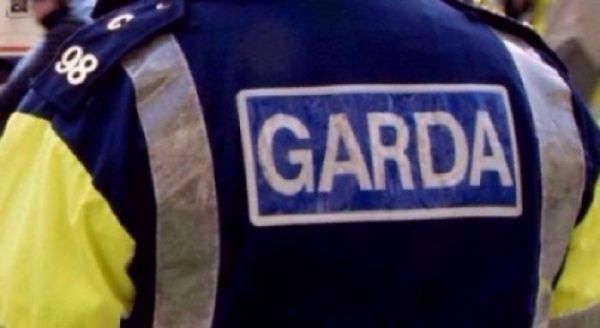 An arrest has been made following this morning's manhunt in Tallaght
Gardaí in Tallaght have arrested a man following a series of incidents in a residential area in west Dublin earlier today.
It is understood that the suspect, who was described as 'armed' by authorities this morning, is suspected of assault and two car-jackings.
He is currently being detained at Tallaght Garda Station. It has been established that a firearm has been recovered.
According to reports, armed response units patrolled the area while a search was carried out in a house in Brookview.