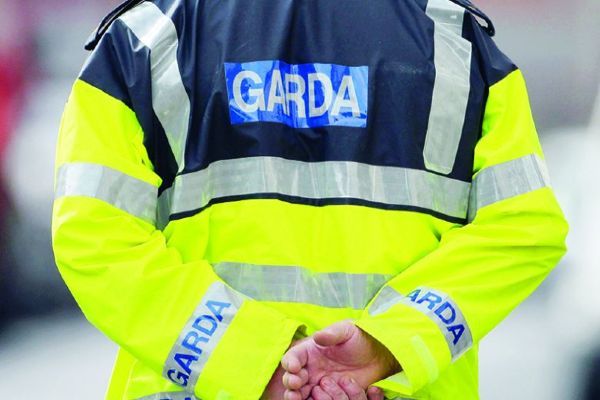 Alleged sexual assault reported in Gaeltacht in Galway
A sexual assault was reported to have allegedly occurred on the west coast of Ireland last week.
The incident was said to have happened in Co Galway Gaeltacht last Saturday, according to multiple reports today.
On July 21st, a young girl stated that an older teen who attended the college allegedly attacked her.
The girl is said to be just 15 years old and her alleged male attacker is reportedly 17 years of age.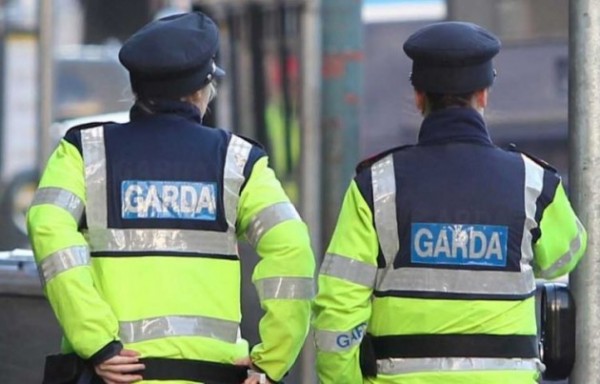 According to the Irish Mirror, after the incident, the girl was taken to Galway's Sexual Assault Treatment Unit (SATU).
The Gardai have yet to make any arrests as the investigation is reportedly still ongoing.
A garda spokesperson told the newspaper: "Gardai are investigating an alleged sexual assault of a juvenile female at Inverin, Co Galway on July 21. The alleged assault took place on July 21st."