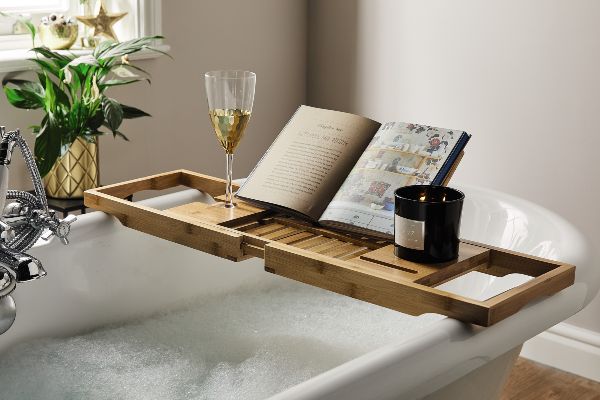 Homeware goals: Aldi is selling a bath tray and we seriously need one
The miserable weather has us itching to go home and get as cosy as possible. All we want to do is unwind with a good book and a glass of wine.
The never-ending rain has also left our hair in an unruly state so a pamper night is well and truly on the cards.
We're talking bubble bath, face masks, hair masks- the works.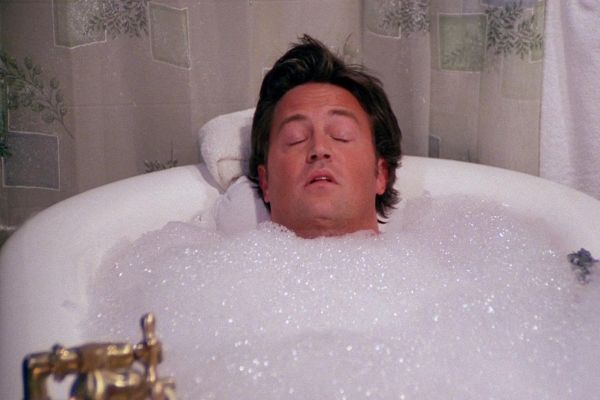 One thing that is going to make bath time even more enjoyable is a bath tray and you can soon get your hands on one in Aldi for an absolute bargain.
Treat yourself to stylish interiors updates and indulgent home comforts this winter with a range of beautiful Specialbuys, on sale in 139 Aldi stores nationwide from Thursday, November 21.
The Bath Tray is on sale for a mere €12.99 and features slots for tealight, wine glass, iPad/Kindle tablet and a book.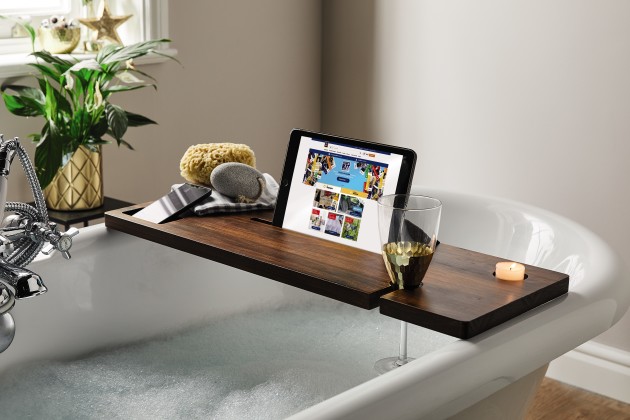 You can choose from extendable Bamboo Bath Tray with a bookstand or a solid Pinewood Bath Tray.
What more could you ask for?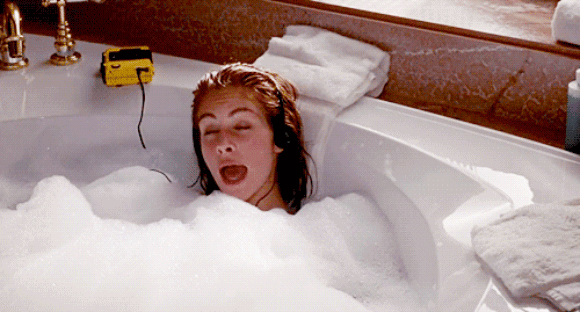 As well as the bath tray, Aldi are selling homeware delights that are bound to make your house feel super snug this winter.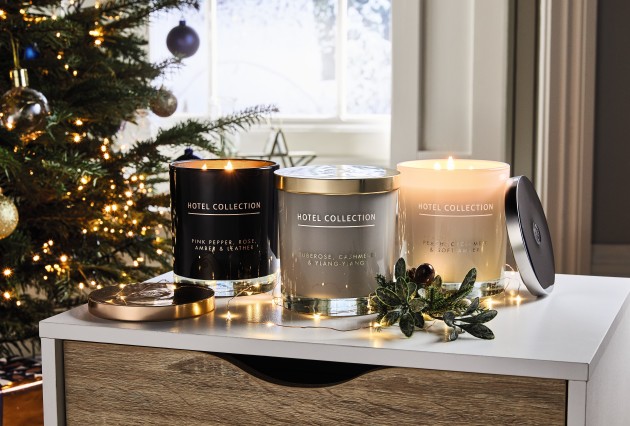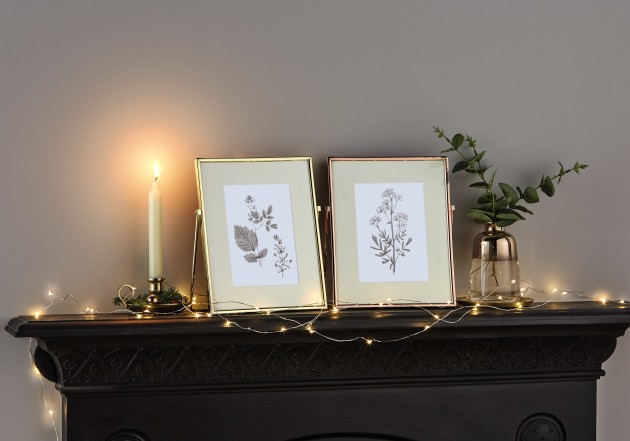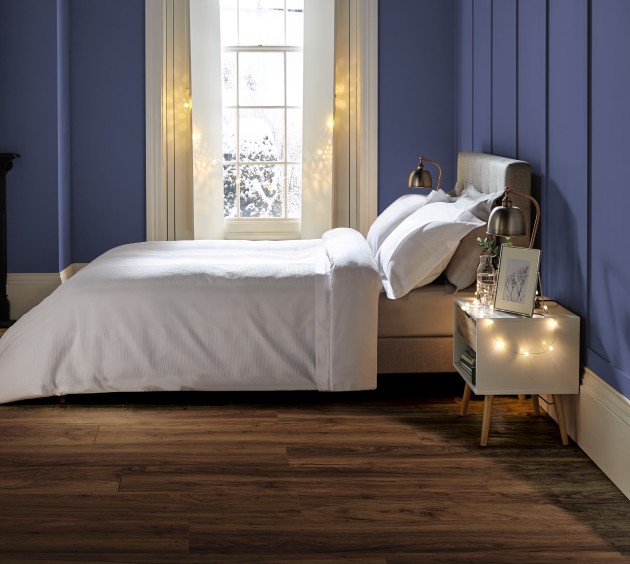 The above products are available in 139 Aldi stores nationwide from Thursday, November 21.
For more information, see www.aldi.ie