'90s Nickelodeon shows are now streaming and our day is made
Get ready to lose hours of your life reliving OG '90s shows – as Kel would say, ''awww, here it goes!''
The shows will be available to watch via streaming site VRV and tbh, we haven't been this excited about a guilty pleasure in a while.
Classics like Are You Afraid of the Dark?, The Amanda Show, Clarissa Explains It All, Doug, Kenan & Kel, Rocko's Modern Life will all be there, among others.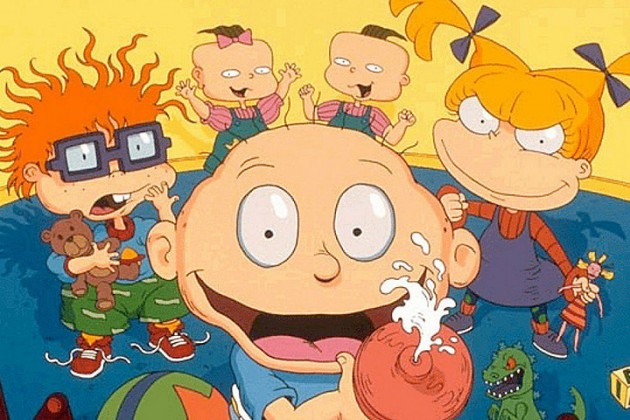 With the current trend for all things nostalgic in pop culture, this couldn't have come along at a better time, right?
My whole childhood was made up of watching Kenan & Kel (I definitely knew who loved orange soda) to Sister Sister and of course, things like Sabrina the Teenage Witch.
Even early Noughties shows like Drake and Josh were actually funny and so easy to watch.
Ah, simpler times.
While Nickelodeon isn't launching its own streaming service like Disney, it will live on the NickSplat channel on VRV, which is an animation-focused streaming service.
If all that isn't enough to sate your appetite for childhood telly, other amazing OG Nickelodeon shows like Hey Arnold! and Rugrats can be watched on Hulu already.
Frankly, we're just beyond ready to spend the weekends devouring Clarissa Explains It All.
Now, I wonder will Are You Afraid of the Dark? scare the sh*t out of me even though I'm twenty-four now?