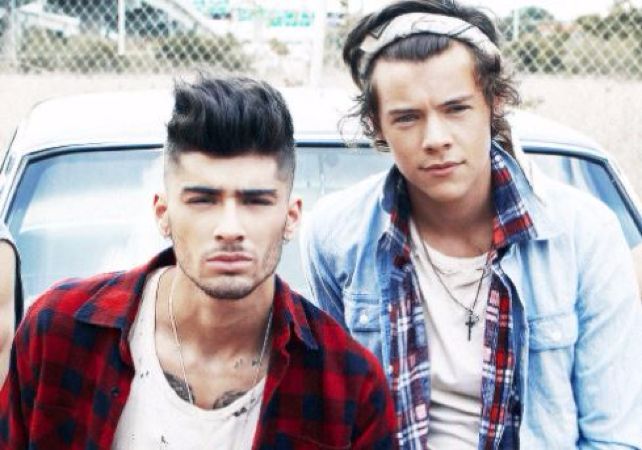 Zayn Malik reveals that he and Harry Styles didn't speak in 1D
When Zayn Malik made the decision to leave One Direction back in 2015, fans were stunned that the Bradford-native would choose to turn his back on the biggest boyband in the world.
And while the singer insisted that he simply felt his time with the band had come to an end and a solo career beckoned, rumours have circulated in recent years that all was not well in the 1D camp in the months leading up to Zayn's departure.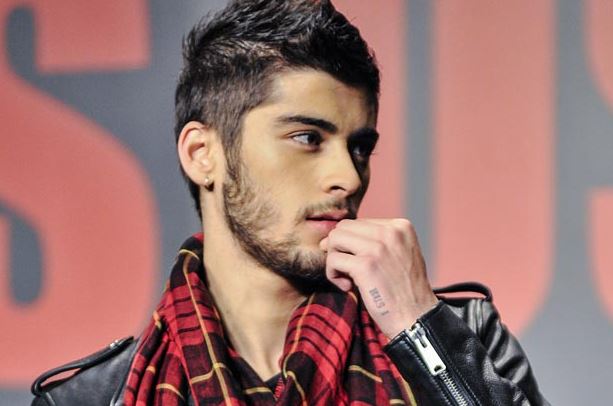 Indeed, Louis Tomlinson recently revealed that his late mother had encouraged him to rebuild his friendship with Zayn following his shock departure, saying: "I can't stand to hold a grudge with anyone. It doesn't sit with me right."
"I would always see the good in Zayn and also watch him shoot himself in the foot with some of his decisions, but he's just a little misunderstood," Louis added at the time.
However, it doesn't seem like Zayn shared the same friendship with other members of the group, telling Us Weekly that he didn't expect to see much of Harry after leaving the group.
Speaking of his former bandmates, he said: "We're in touch. Everything is on a civil level."
"It's not the way it used to be, obviously, because we were spending 24 hours a day in the band and now we're growing as individual men, but we still check in."
The 24-year-old singer then turned his attention to Harry, revealing: "To be honest, I never really spoke to Harry even when I was in the band. So I didn't really expect that much of a relationship with him."
We wonder what Harry would say about this one…