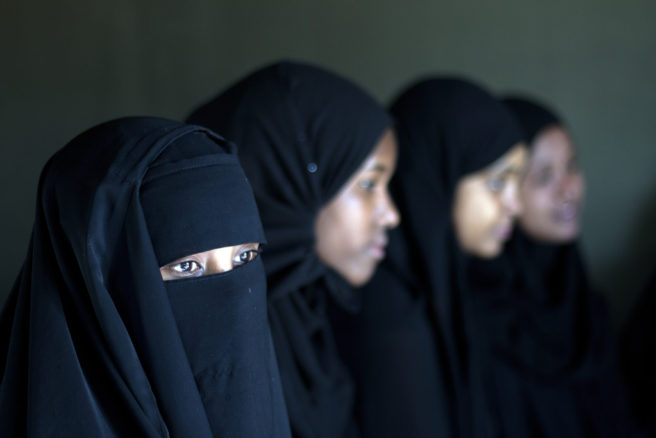 Young Saudi woman under fire after posting video of herself in miniskirt
A young Saudi woman has caused a stir online after she posted a video of herself walking around in public in a miniskirt and crop top.
The footage has divided opinions, with some Saudis calling for her arrest while others rush to her defence.
Women in Saudi Arabia are not permitted to show off their bodies in public and must wear long, loose robes.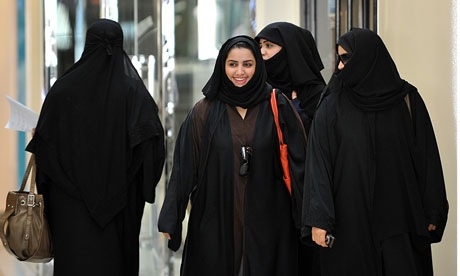 The video, posted on Snapchat, shows the young woman walking around an empty historic fort in Ushaiager, a village just north of Riyadh, where many of the country's most conservative families live.
After the video was shared online, two conflicting hashtags emerged – one calling for her arrest and another arguing that she should have the freedom to dress as she pleases.
Ibrahim al-Munayif, a Saudi writer with more than 41,000 followers on Twitter, wrote:
"Just like we call on people to respect the laws of countries they travel to, people must also respect the laws of this country."
Others pointing out the fact that US First Lady, Melania Trump, although modestly dressed, had refused to wear a head cover during President Trump's visit to Saudi Arabia in May.
According to the Associated Press, the Saudi Okaz news website reported that officials in Ushaiager called on the region's police to take actions against the woman.
Another news website reported that the kingdom's morality police had corresponded with other agencies to investigate the video further.
Given that almost half of Saudi Arabia's population in under the age of 25, Prince Mohammed bin Salman, has pushed for greater openings for entertainment in part to appease the country's youth, but strict gender segregation rules remain.