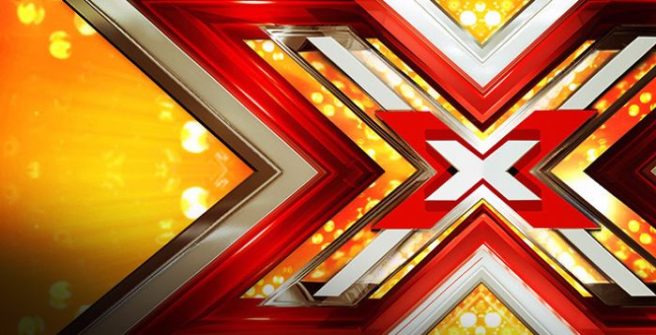 X Factor has announced this year's judges and we are psyched!
The summer is speeding along, and it is almost X Factor season!
So, get ready for all the feels, the laughs, and all that Simon sass.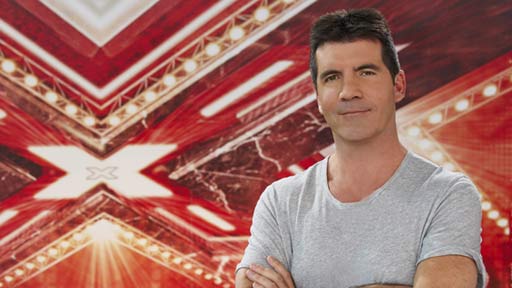 What do we know about the new season?
After months of rumours, we have verbal confirmation on who the judges will be this year.
Simon is returning for sure. He is Simon Cowell after all. X Factor would not be the same without his low-cut, V-necks.
Louis Walsh announced last month that he will be leaving the show permanently, and apparently, Simon could not be happier!
According to a source at The Sun, Simon was looking to replace Louis Walsh anyway. He was seeking some 'new blood' for the panel this year.
And it looks like he found it!
One Direction star, Louis Tomlinson, will be joining the panel along with singer Robbie Williams and his wife Ayda Field. They have signed contracts to become judges this season for the hit singing competition.
Happy birthday @robbiewilliams. pic.twitter.com/9uEwF9gfRz

— Ayda Fields Williams (@Ayda_FieldsUK) February 13, 2018
Robbie has previous touring commitments, so Sharon Osbourne will be back as well, only occasionally filling in on the live shows.
Louis Tomlinson warned everybody that he will still be focusing on his music despite his commitment as judge.
Gonna do a little video message tonight to talk about everything. Music is always my priority obviously! Love you all

— Louis Tomlinson (@Louis_Tomlinson) July 17, 2018
As to when the new season starts, no official announcements have been made yet.
Nicole Scherzinger, a judge during the last season, said that we probably won't know until the end of summer. She told the The Sunday Mirror, "Simon is so f****** last minute, we know in the same month that he announces it."
Last year, the show aired on September 2nd, so we can guess that it will be a similar date this time around.
We do know that auditions for the show start tomorrow! So, stay tuned for more X Factor updates. We can't wait for the new season!