'TV gold': Liam Gallagher and family to appear on Celebrity Gogglebox
It's no secret that Liam Gallagher likes to express his opinion.
Since the early nineties, the former Oasis frontman has made a name for himself as one of the most brash and outspoken stars in the music industry – a quality that has earned him both praise and criticism over the years.
It's been reported that Liam has signed up to take part in the upcoming Celebrity Gogglebox for a special Stand Up To Cancer edition of show.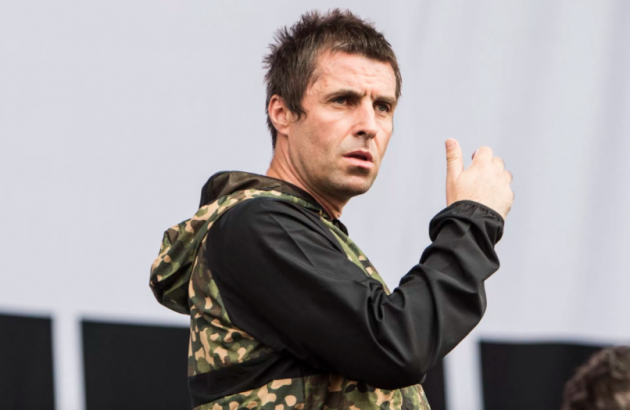 The singer will be joined by his mother, Peggy, and son, 16-year-old Gene.
According to The Sun, an insider said: "Liam is one of the most opinionated celebrities ever.
"To get him talking about current shows will be TV Gold.
"If he's half as ruthless as he is on Twitter, viewers will be in for a treat."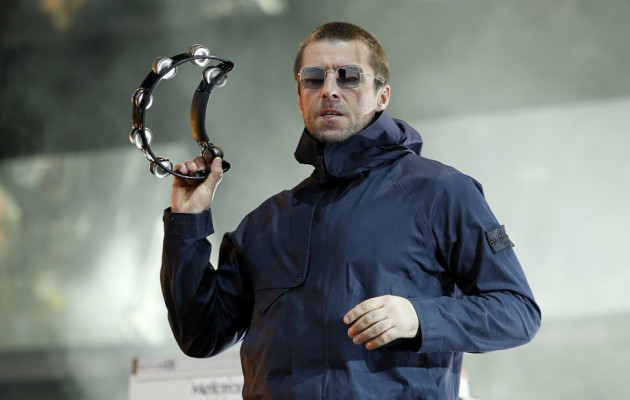 Speaking about his involvement with the show Liam said:
"It's an honour and privilege to be invited on one of my favourite TV shows, the mighty Gogglebox especially with my fam and for such a great cause as Stand up To Cancer".
The special episode is due to air on Channel 4 this Friday, November 3, and is set include a stellar celebrity line-up with appearances from Sharon and Ozzy Osbourne, Freddie Flintoff and Jamie Redknapp, as well as Labour leader, Jeremy Corbyn.