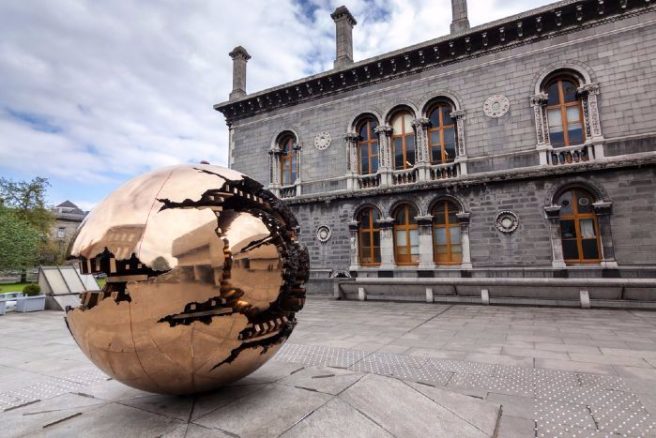 Trinity College just opened a NAP room and we may have to pop in
College student's dreams have just come true (literally) as a designated place to catch your 40 winks has just been unveiled.
Trinity College Dublin has just opened a new nap room for students.
The respite room will have comfy couches for students to sleep on, and other areas for people to relax and unwind.
The room was part of the campaign promises made by Aoibhinn Loughlin, TCDSU Welfare Officer, and is part of a series of developments by the union to create more student spaces.
According to The University Times the new student nap room is located in the Parlour beside the SU Cafe in Goldsmith Hall.
Now, if only we could get a sleeping pod or two into the office…