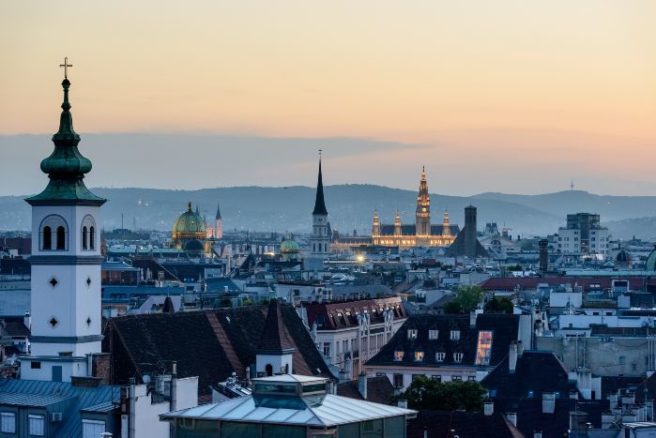 Thinking of relocating? This EU country is named the most livable
Ireland has been in grips of a housing crisis for far too long, and many young people have uprooted their lives to seek opportunities and good living conditions further afield.
For the price of a shared bunk bed in a room with four other people in Dublin, you could get a private double bed room in an apartment ijn most EU cities – including the city which has topped the list for the most liveable in the world.
According to The Economist's Intelligence Global Liveability Index 2018, Vienna, Austria is the best place to live in the entire world.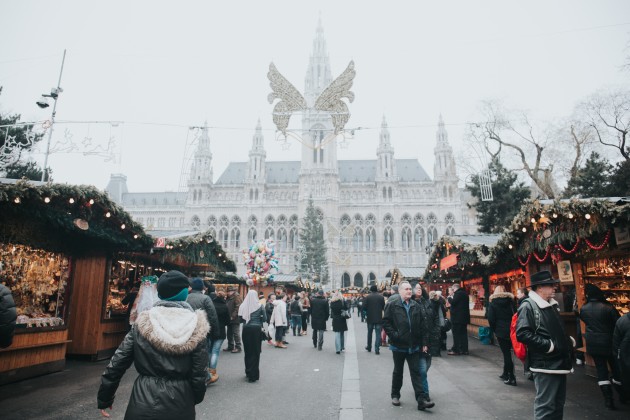 Cities were ranked by their challenges to living standards, crime rates, healthcare systems and facilities, social or religious restrictions, culture, threat of terror, weather, education options transport infrastructure, and economy.
These rankings tallied up to a total final score, leading to a list of the best 10 and worst 10 respectively.
Vienna topped the charts thanks to it's rich cultural heritage and near perfect health and transport systems. If you're thinking of moving there, a room in a shared three-bedroom apartment 10 minutes from the city centre will set you back about €530 per month.
The rest of the top 10 includes:
1. Vienna, Austria
2. Melbourne, Australia
3. Osaka, Japan
4. Calgary, Canada
5. Sydney, Australia
6. Vancouver, Canada
7. Toronto, Canada
8. Tokyo, Japan
9. Copenhagan, Denmark
10. Adelaide, Australia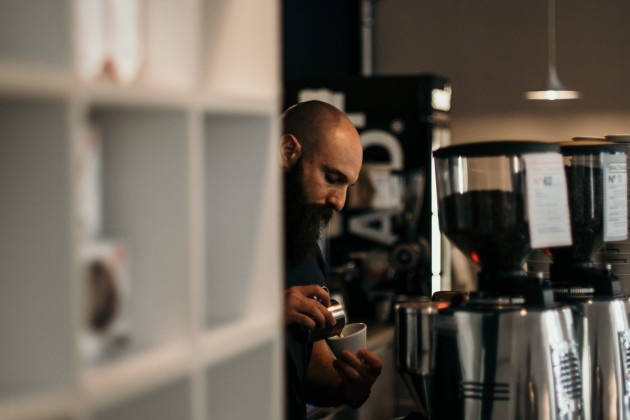 Ireland did not rank in the top or bottom of the livability index.
Syria came in last, with instability and severe restrictions on day to day living.