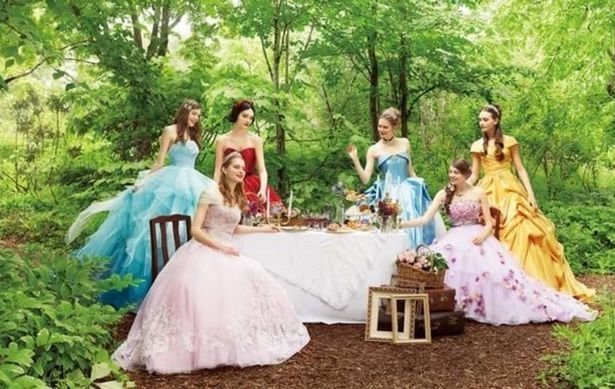 These Disney inspired wedding gowns are absolute bridal GOALS
If you've ever dreamed of getting married in a dress fit for a princess, you're going to love Disney's latest collaboration.
Under a licensed agreement, Japanese bridal company, Kuraudia Co., are loaning these magical creations for 400,000 yen (approx. €3,000).
The collection includes gowns inspired by some a number of classic Disney Princesses including Belle from Beauty And The Beast, Snow White, Aurora from Sleeping Beauty, Rapunzel from Tangled, Cinderella, and Ariel from The Little Mermaid.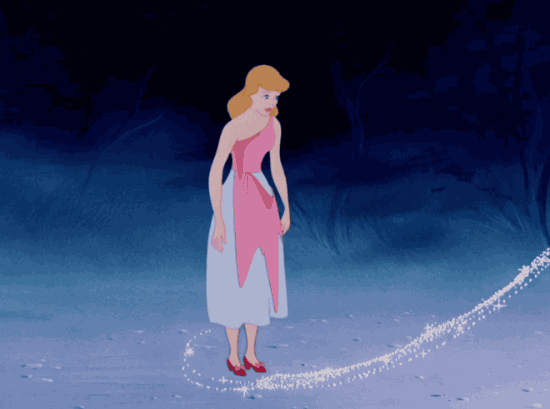 And as for the guys, a selection of corresponding tuxedos is also available, because what's a wedding without co-ordination, eh?
With so many gorgeous designs on offer, choosing the perfect princess atire is no easy task.
Just look at these beauties: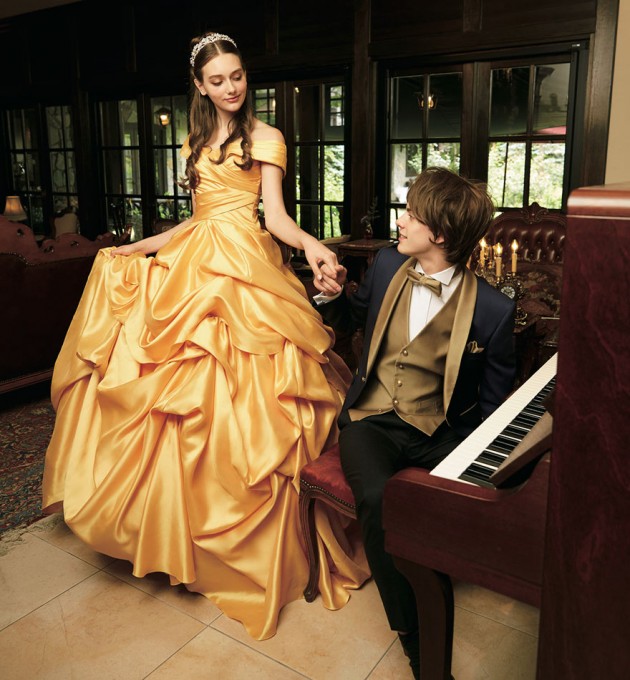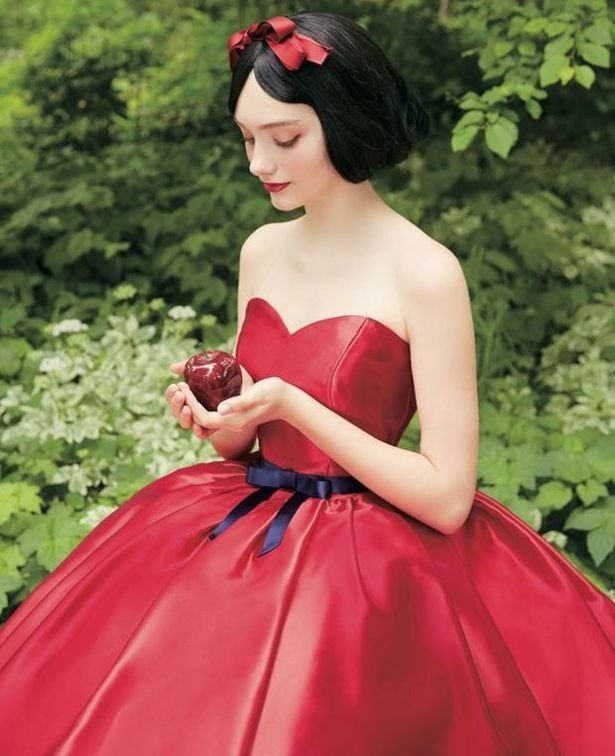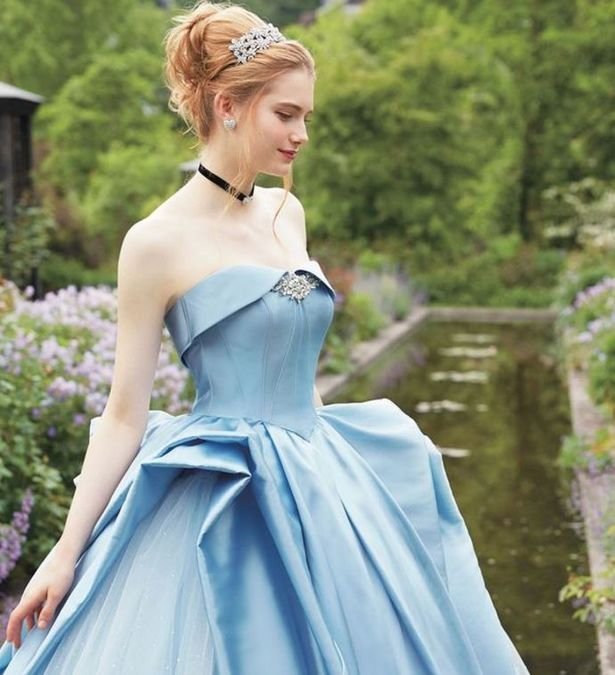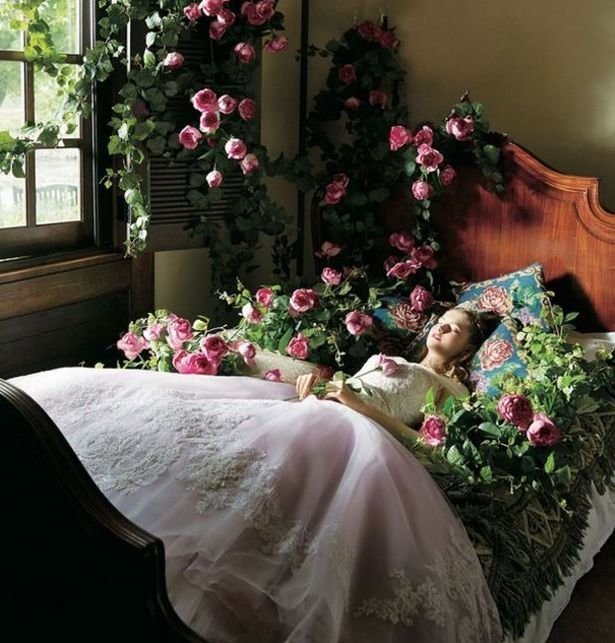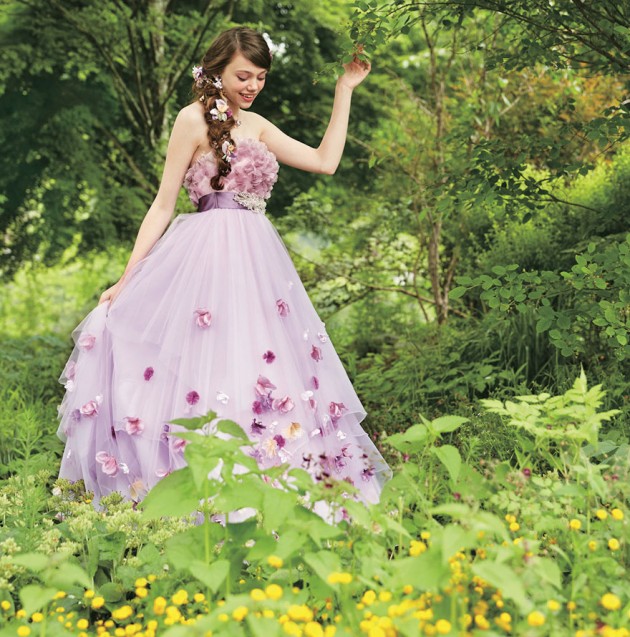 We'll take one of each, please.