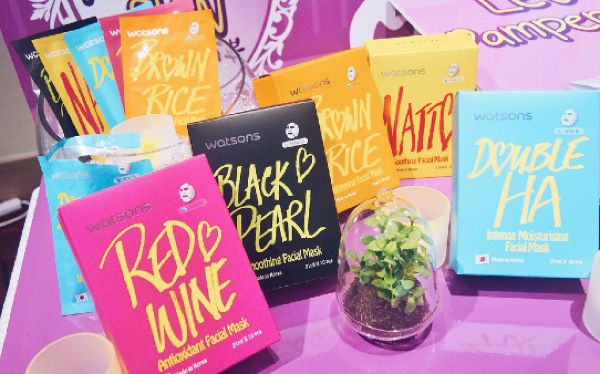 OK wow! There is a red wine FACE MASK, and we need it immediately
Not only is red wine our favourite drink, it is now our favourite beauty product.
That's right ladies, there is a red wine face mask out there, and it will give the most flawless skin ever.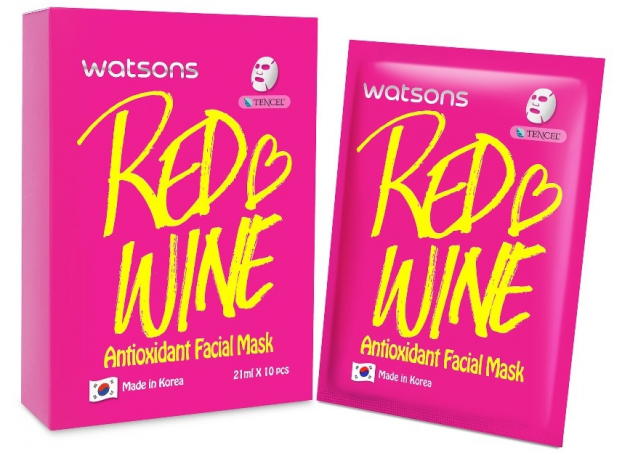 Korean beauty company Watsons have created a red wine antioxidant facial mask.
The sheet mask contains polyphenols that combat free radicals and aid in skin rejuvenation, leaving you with more refined and supple looking skin.
Sounds delightful!
The instructions on the packaging says to "gently place the mask onto your face after cleansing. Leave on for 15-20 minutes and then gently massage the remaining essence into the skin."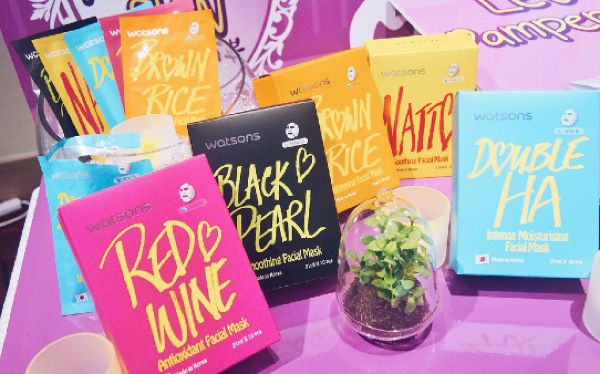 This gorgeous beauty treat can be purchased online, and costs €14.