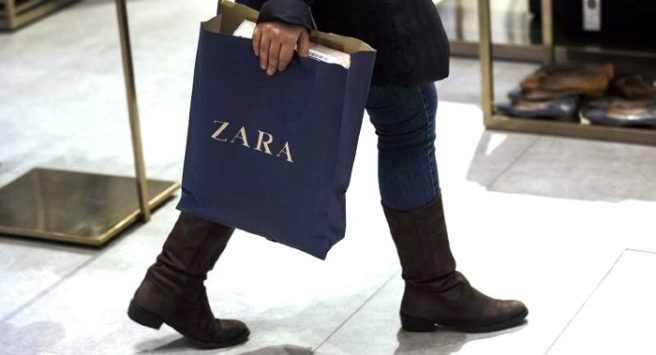 The world's LARGEST Zara store is set to open tomorrow morning
We couldn't think of anything more glorious than this store.
According to WWD, Zara is set to open its biggest store yet, which will span over 65,000 square feet.
It will hold all the usuals; women's wear, men's wear, children's wear and accessories – but at an astronomical level.
As well as that, the new store will reportedly have the latest in shopping technology too.
So, you can expect to see self-service checkouts, 'smart' dressing rooms and mobile payments.
The shopping-lover's dream is based in Madrid's financial district, Paseo de la Castellan, and the glass-front building will also double-up as an office block.
Well, we know where we're going on our holliers…