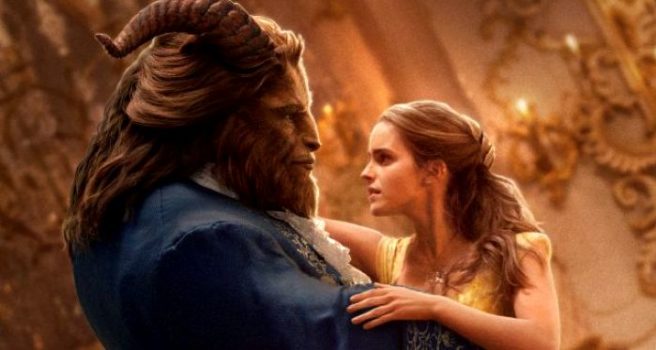 The final trailer for Beauty and the Beast is here – and it's magical AF
We feel like we've been on an emotional Disney roller coaster these past few weeks with all of the Beauty and the Beast trailers hitting us.
But, the filmmakers have definitely kept the best 'til last.
In the final trailer for the upcoming remake of the fantasy flick, we finally get to hear John Legend and Ariana Grande's cover of Beauty and the Beast, and hell, do they do it justice.
Between all the new characters, all the new songs, yet the same, classic storyline, we can't wait until this movie hits our screens.
The flick is set for release on March 17, and we're going to be just as excited as the kids when it makes its debut.