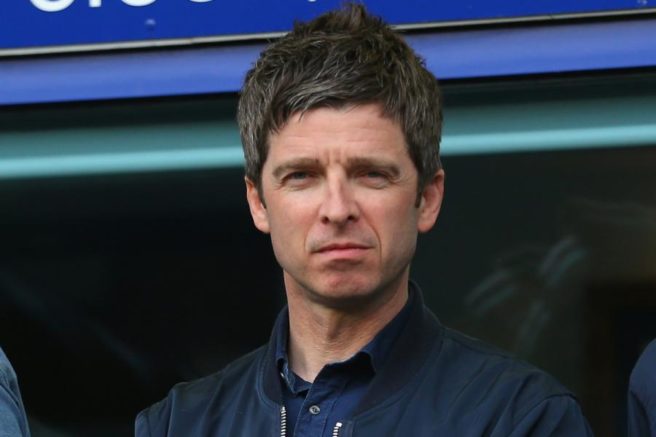 Furious Noel Gallagher reckons Liam needs to 'see a psychiatrist'
Over the past decade or so, few family feuds have gripped the public quite like that of the Liam and Noel Gallagher.
It's a well-know fact that the brother's relationship has seen better days, but it looks like Noel has finally had enough and has called on Liam to "see a psychiatrist" following his criticism of the Manchester Arena benefit concert.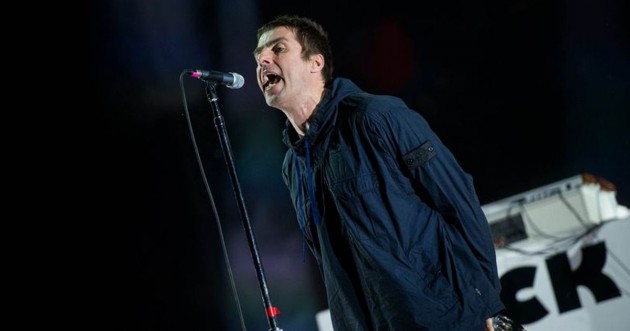 Last month, the former Oasis frontman dismissed his brother's emotional performance at the venues' re-opening gig, calling it a "PR stunt" and claiming he "doesn't give a f***."
Speaking to The Sunday Times, Noel revealed how he thinks his brother should seek professional help after the the outburst.
"I don't say that as a joke," he said.
"Because young Mancunians, young music fans, were slaughtered, and he, twice, takes it somewhere to be about him. He needs to see somebody."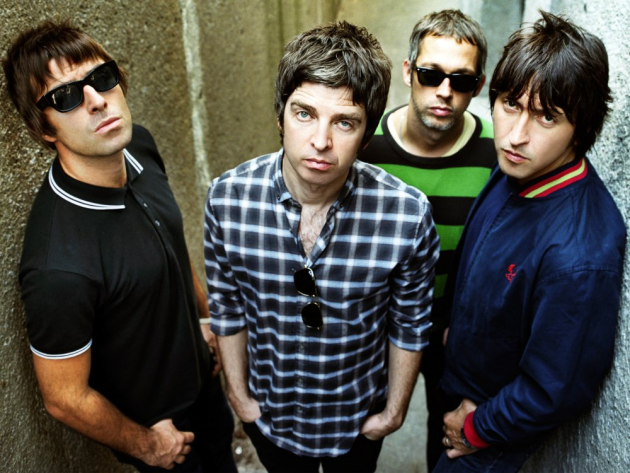 Once the brains behind one of Britain's most successful indie rock bands, the brothers have not performed together since Oasis split in 2009.
And judging by the latest comments, it doesn't look like we'll be seeing them on a stage together any time soon.