'She came up with it': Kanye's tweeting about THAT Taylor lyric
Stop what you're doing right now and head over to Kanye West's Twitter because he is on an epic Taylor Swift-related rant, and it is pure gold.
The controversy kicked off last night when the rapper gave fans a preview of his album at the Yeezy Season 3 show.
One song in particular, Famous, features the lyric "I feel like me and Taylor might still have sex. I made that b*tch famous."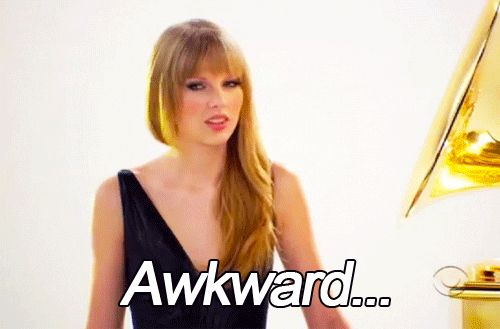 The lyrics allegedly refer to the 2009 VMA's when Kanye interrupted Taylor's acceptance speech – although we've no idea what that has to do with having sex.
After being blasted online by both Taylor's brother Austin and her best friend Gigi, Kanye's taken to Twitter – no surprise there – and the results are brilliant.
He starts off by getting the record straight, though we beg to differ with this line…
Then he hit back at "censorship" in the media
"I asked my wife"
"It's actually something Taylor came up with"
Then there was a whole load of talk about "real" music:
ALL GODS ALL GODS ALL GODS
Oh Yeezy.